Design Week jury service.
Gown… check. Wig… check. Nose for a winner… check.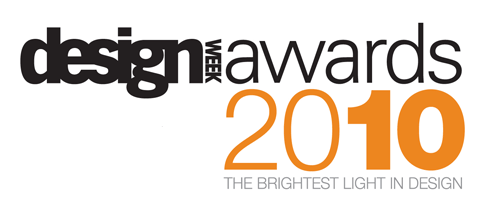 Jim will once again be taking his place as one of the judges for this year'sDesign Week Awards. He'll be working on the Print jury for two days in early December with a brief to take a close look at the overall standard of writing. It's always a real eye-opener to take a look back at the year's best print graphics as a body of work. Having tables and tables of work spread out before you can be daunting, but it's a rare opportunity to see trends emerging and to measure one piece against another. In these tough economic times, it will be interesting to see whether designers are managing to pull out the stops creatively to compensate for smaller production budgets. There will certainly be no hiding behind extravagant print techniques and fancy finishes. It's back to basics time – which in some ways is no bad thing.Other jurors this year include friends to totalcontent like Malcolm Garrett,Adrian Shaughnessy and Sea's Bryan Edmondson, as well as design industry luminaries including Simon Waterfall, Apple's Harriet Devoy and Boots' Jon Turner. You can find full details here, and the winners will be revealed at London's Hilton Hotel on 2 March 2010.