About us

Biographies

Clients

Publications

Awards
blog
New work. Book reviews. Ideas. Likes and gripes. The following blog is something of a random visual and written notebook brought to you by totalcontent. We'll be covering a wide range of topics, from projects and prospects, to words and writing, to typography and technology, graphics and popular culture… and much more besides. Hope it tickles your fancy and feel free to have your say.
Tesco are dead right. Their distribution lorries are in effect two-sided moving billboards, travelling up and down the UK motorway network. So you might as well use them as such.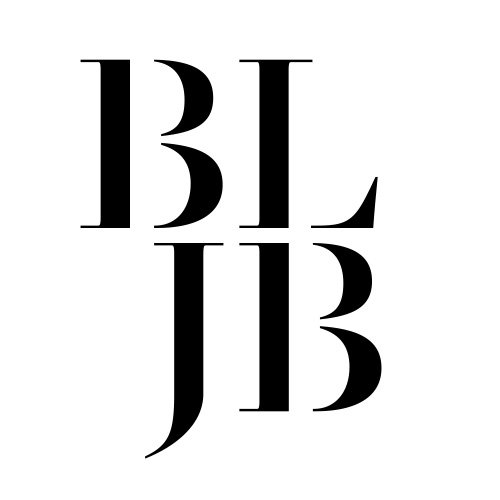 BandLogoJukeBox is a new blogging side venture between writer Jim K Davies (that's me) and creative director Jamie Ellul. Band logos combine two of our great loves — music and graphic design. We're also partial to odd facts and quirky stories, so that makes four.
Contact