About us

Biographies

Clients

Publications

Awards
blog
New work. Book reviews. Ideas. Likes and gripes. The following blog is something of a random visual and written notebook brought to you by totalcontent. We'll be covering a wide range of topics, from projects and prospects, to words and writing, to typography and technology, graphics and popular culture… and much more besides. Hope it tickles your fancy and feel free to have your say.
It's always a pleasure to work for a small, independent concern that does things right. Just so with Sea Food And Eat It, purveyors of fine, fresh Cornish crab. They go out crabbing every day from Newlyn Harbour on their 35-foot trawler The Three Jays, laying down pots the traditional way.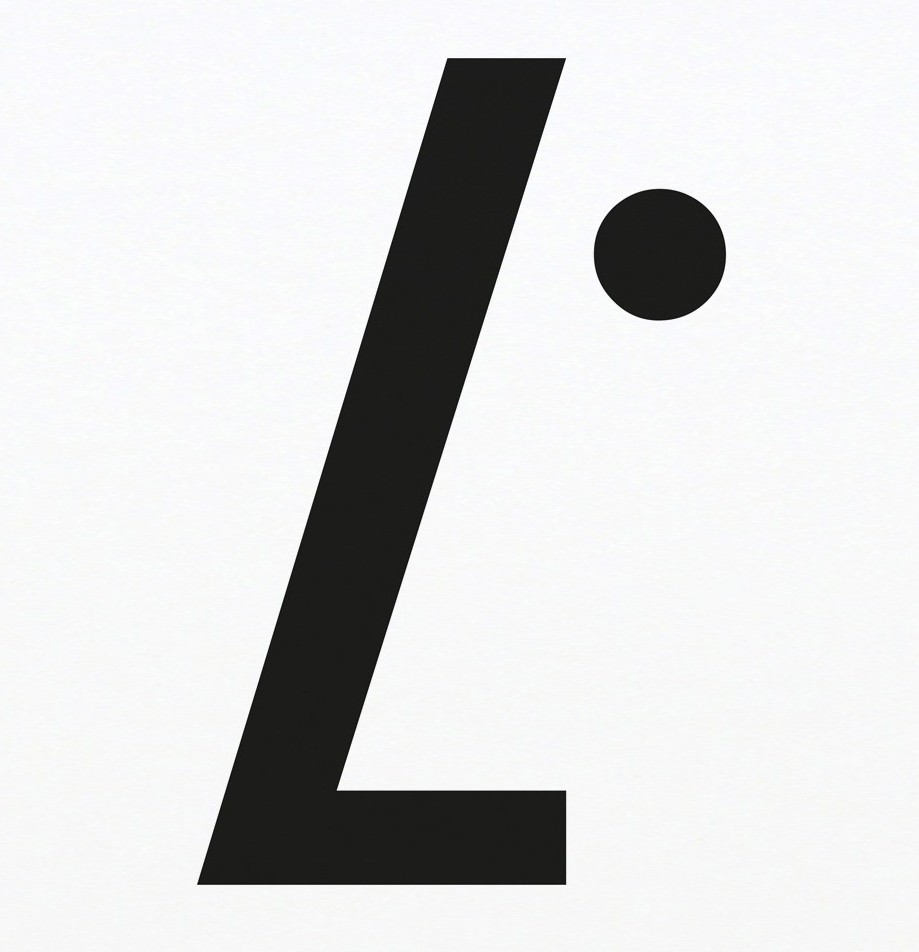 Before we're quarter of the way through the new year, we thought it might be worth posting some shots of the 2018 'Typefaces' calendar we worked on with Pollitt & Partners.
Contact