About us

Biographies

Clients

Publications

Awards
blog
New work. Book reviews. Ideas. Likes and gripes. The following blog is something of a random visual and written notebook brought to you by totalcontent. We'll be covering a wide range of topics, from projects and prospects, to words and writing, to typography and technology, graphics and popular culture… and much more besides. Hope it tickles your fancy and feel free to have your say.
In many ways, business jargon keeps me in business. I'm like a pest controller, brought in to exterminate added-value, fully leveraged, synergistic language.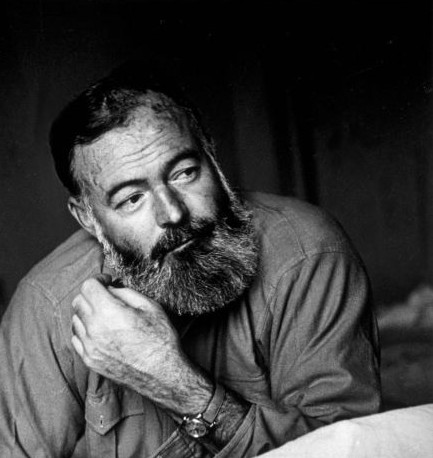 (The app that is.) Although one day I might get round to eulogising about the he-man novelist too. There are plenty of apps for writers out there. I've tried WriteRoom, which gets rid of all the distractions on your desktop so that you can concentrate on one thing. Writing.
Contact