About us

Biographies

Clients

Publications

Awards
blog
New work. Book reviews. Ideas. Likes and gripes. The following blog is something of a random visual and written notebook brought to you by totalcontent. We'll be covering a wide range of topics, from projects and prospects, to words and writing, to typography and technology, graphics and popular culture… and much more besides. Hope it tickles your fancy and feel free to have your say.
The 'p' word has become one of the most overused and meaningless buzzwords of modern times. It sits there in all its vapidity on every other website, an empty proclamation that someone actually gives a f**k, when in reality they couldn't even be bothered find a more accurate or appropriate verb.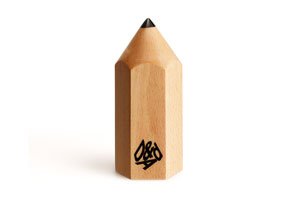 Delighted to report that 'Grimm Bros Inc', our Business Fairy Tales, picked up a Wood Pencil (in book) at the D&AD Awards earlier this month.
Contact