About us

Biographies

Clients

Publications

Awards
blog
New work. Book reviews. Ideas. Likes and gripes. The following blog is something of a random visual and written notebook brought to you by totalcontent. We'll be covering a wide range of topics, from projects and prospects, to words and writing, to typography and technology, graphics and popular culture… and much more besides. Hope it tickles your fancy and feel free to have your say.
I've been working on the Royal Mail Year Book for over 20 years now. In case you're unfamiliar with this excellent annual, it's a handsome, slip-cased volume that reveals the 'stories behind the stamps'.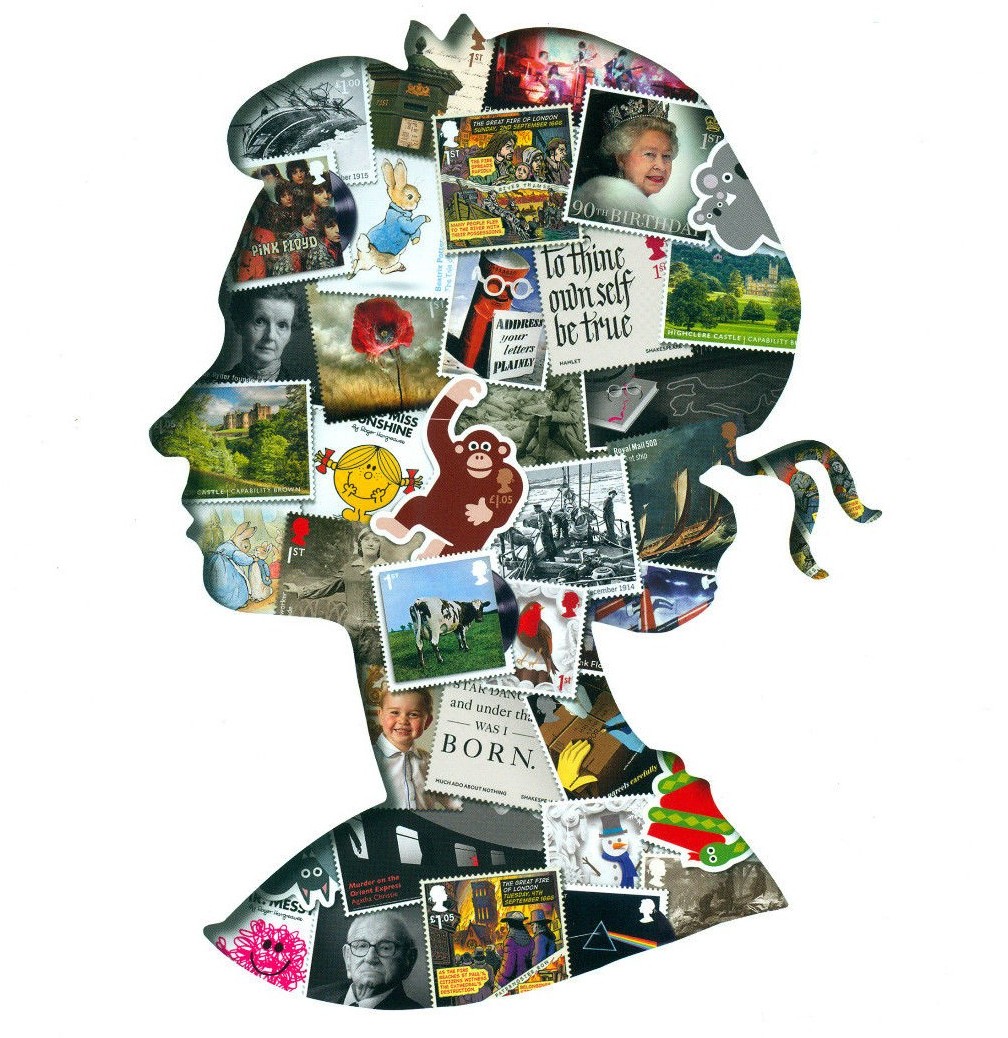 We were as thrilled as ever to work on the 2016 Royal Mail Yearpack, one of our favourite projects, this one designed by the talented chaps at Studio Up.
Contact