About us

Biographies

Clients

Publications

Awards
blog
New work. Book reviews. Ideas. Likes and gripes. The following blog is something of a random visual and written notebook brought to you by totalcontent. We'll be covering a wide range of topics, from projects and prospects, to words and writing, to typography and technology, graphics and popular culture… and much more besides. Hope it tickles your fancy and feel free to have your say.
Our latest work for Royal Mail is a new stamp pack celebrating the upcoming XX Commonwealth Games in Glasgow. It carries six rather lovely stamps by designer Howard Brown, and anticipates all the thrills, spills, guts and glory to come at the 'Friendly Games'.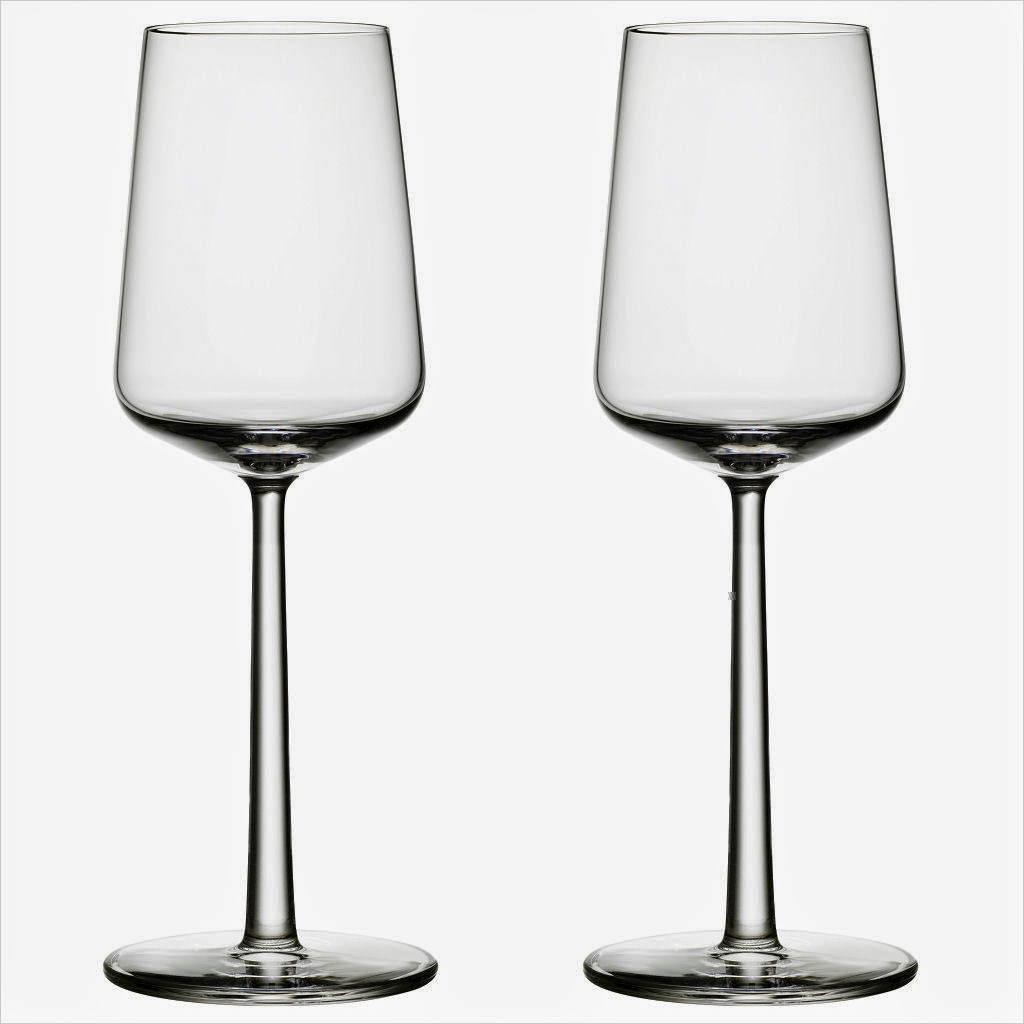 After years of conscientious, selfless research, I'm pleased to announce that I have finally discovered the perfect wine glass. It's called Essence, and was designed by Alfredo Häberli for the celebrated Finnish glassware and ceramics company Iittala.
Contact