About us

Biographies

Clients

Publications

Awards
blog
New work. Book reviews. Ideas. Likes and gripes. The following blog is something of a random visual and written notebook brought to you by totalcontent. We'll be covering a wide range of topics, from projects and prospects, to words and writing, to typography and technology, graphics and popular culture… and much more besides. Hope it tickles your fancy and feel free to have your say.
Sometimes the obvious ideas work best. A couple of years ago, I was on a London-bound train to meet my great friend and collaborator, Supple's Jamie Ellul, when I saw '2020' printed in a newspaper. I immediately thought of 20:20 vision, opticians, glasses and Jarvis Cocker.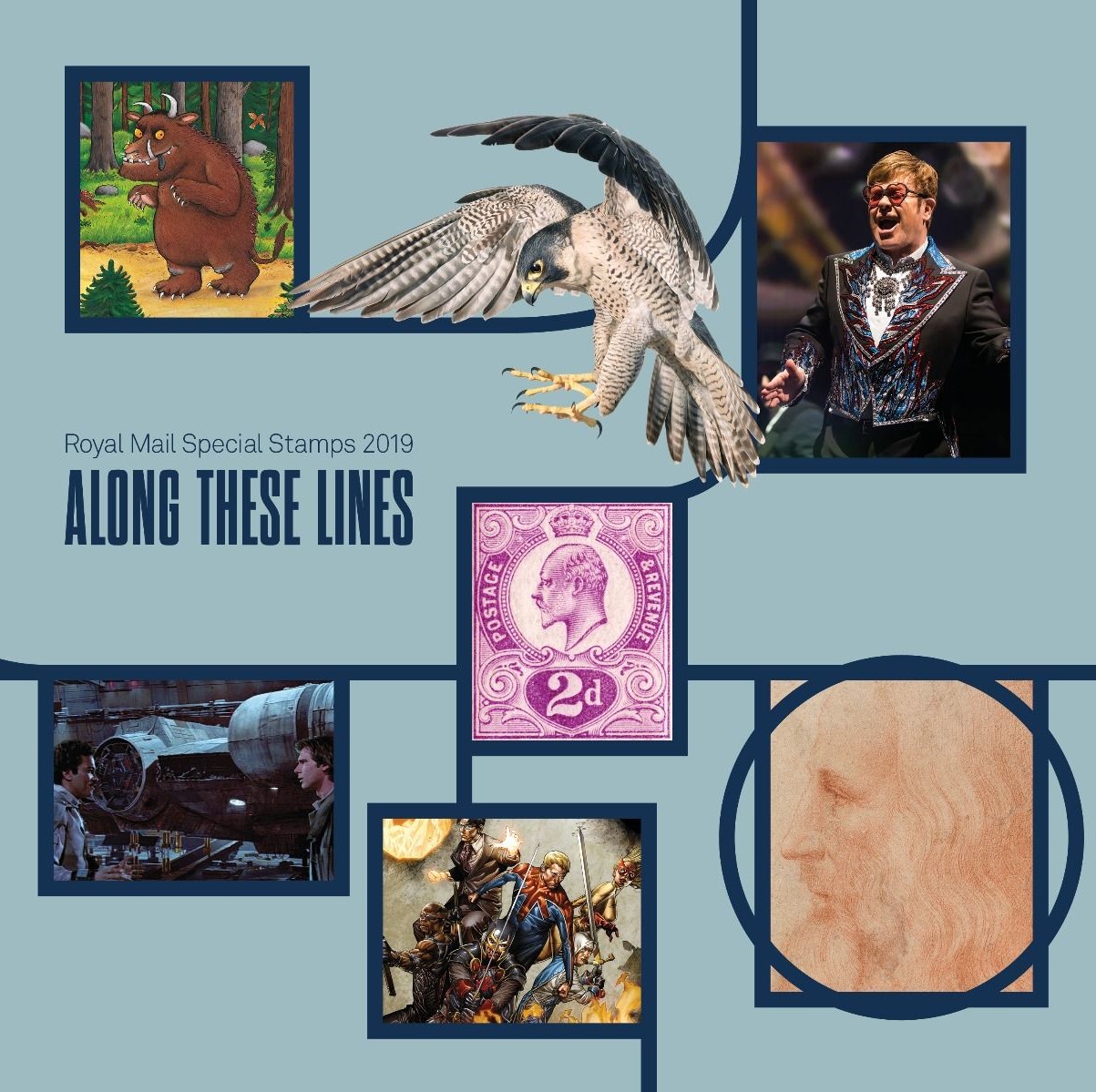 Once again, we were delighted to have contributed to Royal Mail's flagship philatelic products this year. Aimed at collectors, the Royal Mail Year Book and Royal Mail Year Pack beautifully bring together all the pictorial special stamps issued during the past 12 months.
Contact