About us

Biographies

Clients

Publications

Awards
blog
New work. Book reviews. Ideas. Likes and gripes. The following blog is something of a random visual and written notebook brought to you by totalcontent. We'll be covering a wide range of topics, from projects and prospects, to words and writing, to typography and technology, graphics and popular culture… and much more besides. Hope it tickles your fancy and feel free to have your say.
To celebrate the forthcoming release of 'Star Wars — The Force Awakens' in December, Royal Mail is about to release a set of 12 stamps featuring key characters past and present, plus a mini sheet portraying an imagined battle between rebel and Imperial ships.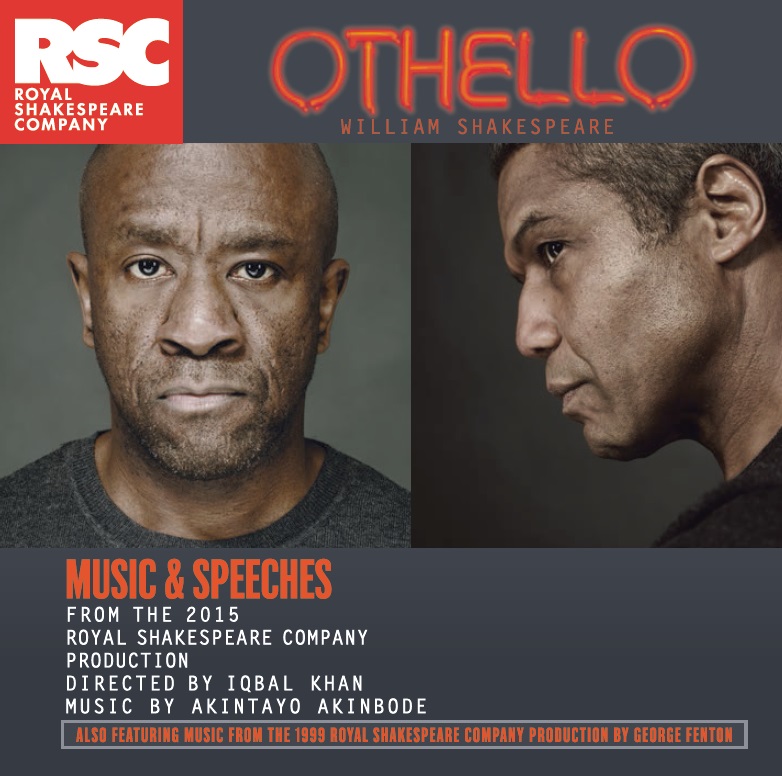 Before it's but a dim and distant memory, a quick word about the RSC's recent production of Othello, which ended its run last month. The Telegraph described it as "Electrifying. It feels as though history is in the making", and there was real a sense of that.
Contact