About us

Biographies

Clients

Publications

Awards
blog
New work. Book reviews. Ideas. Likes and gripes. The following blog is something of a random visual and written notebook brought to you by totalcontent. We'll be covering a wide range of topics, from projects and prospects, to words and writing, to typography and technology, graphics and popular culture… and much more besides. Hope it tickles your fancy and feel free to have your say.
Cubic is a Nottingham-based branding and communications agency, who we've worked with over many years. Being outside of London, they can't just rely on cool, stripped-back self-promotional pieces to attract new clients, so they take a more hard-working approach, using a combination of craft and charm.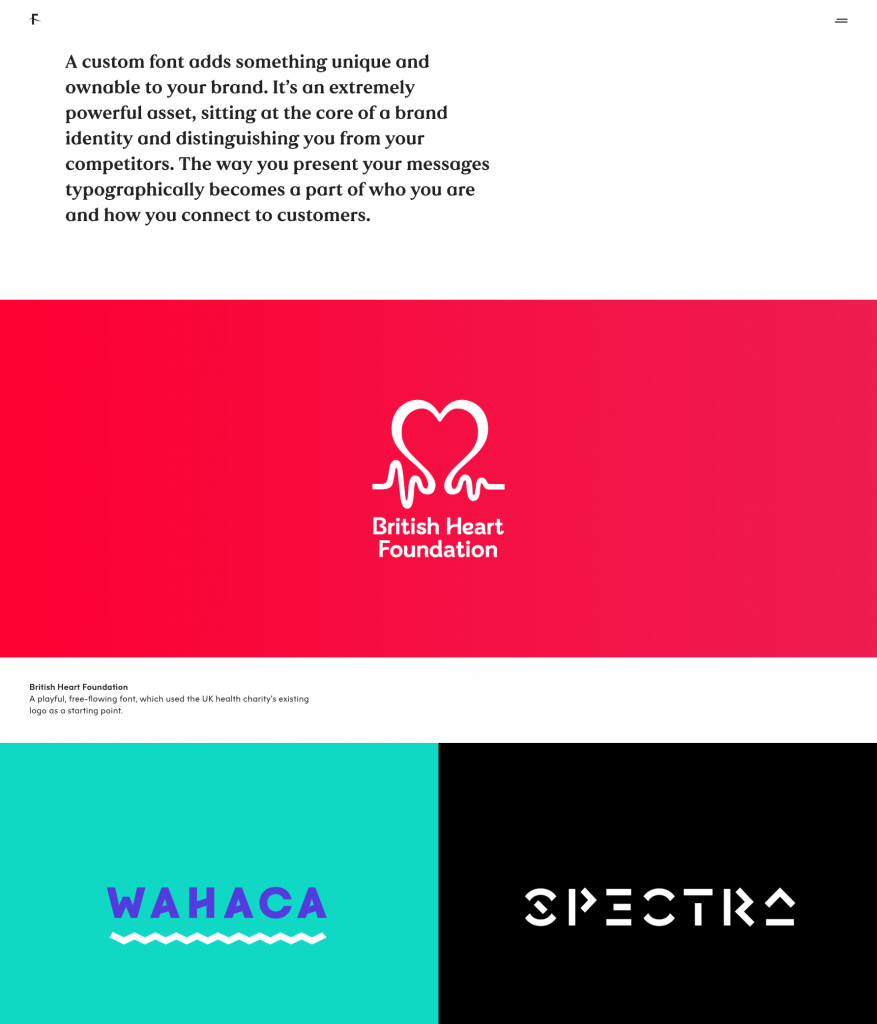 Rick Banks is not only an excellent graphic designer, he's rapidly becoming one of the UK's hottest typographic talents. His fonts, including Ginger, Bella and Bolton, have become firm favourites with the design community, and been used widely for branding projects and campaigns the world over.
Contact