About us

Biographies

Clients

Publications

Awards
blog
New work. Book reviews. Ideas. Likes and gripes. The following blog is something of a random visual and written notebook brought to you by totalcontent. We'll be covering a wide range of topics, from projects and prospects, to words and writing, to typography and technology, graphics and popular culture… and much more besides. Hope it tickles your fancy and feel free to have your say.
For the past couple of years, we've especially enjoyed working with H Furniture. They're a young and exciting furniture brand headed by Mexican designer Alejandro Villarreal, who also runs the multi-disciplinary design studio Hierve.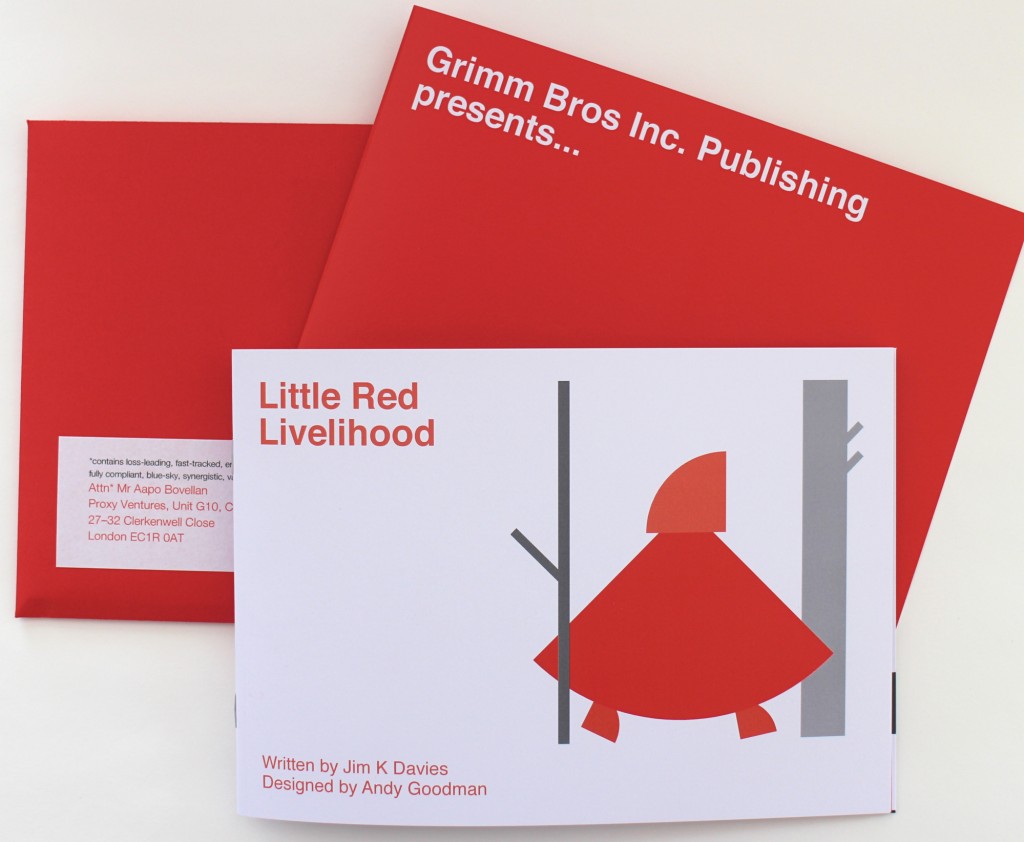 In many ways, business jargon keeps me in business. I'm like a pest controller, brought in to exterminate added-value, fully leveraged, synergistic language.
Contact