About us

Biographies

Clients

Publications

Awards
blog
New work. Book reviews. Ideas. Likes and gripes. The following blog is something of a random visual and written notebook brought to you by totalcontent. We'll be covering a wide range of topics, from projects and prospects, to words and writing, to typography and technology, graphics and popular culture… and much more besides. Hope it tickles your fancy and feel free to have your say.
We were asked by our friends at Spy Studio to write a 90-second animation script illustrating UAL's 'assessment criteria'. You can see the final film below.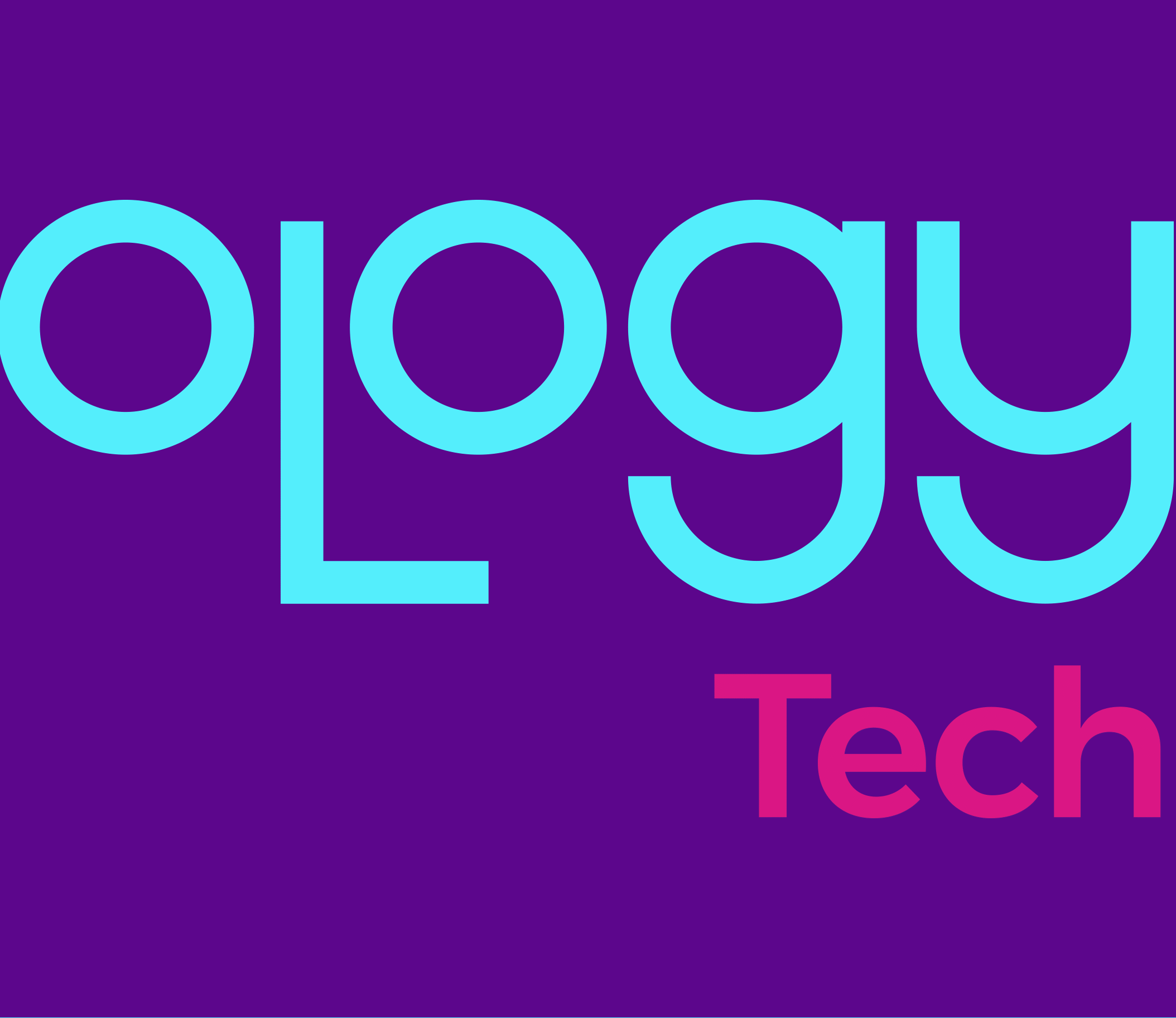 We have mixed emotions when a new naming brief comes in. It's going to be exciting, but it's not going to be easy. Fortunately, when Melbourne agency For Studio asked us to put our naming hats on, we passed the exam. Naming is fraught. More so than ever.
Contact