About us

Biographies

Clients

Publications

Awards
blog
New work. Book reviews. Ideas. Likes and gripes. The following blog is something of a random visual and written notebook brought to you by totalcontent. We'll be covering a wide range of topics, from projects and prospects, to words and writing, to typography and technology, graphics and popular culture… and much more besides. Hope it tickles your fancy and feel free to have your say.
And before January's over ... a quick word about 'Conumberdrums', our latest calendar collaboration with branding and design agency Bostock & Pollitt and print specialists ArbiterDrucken.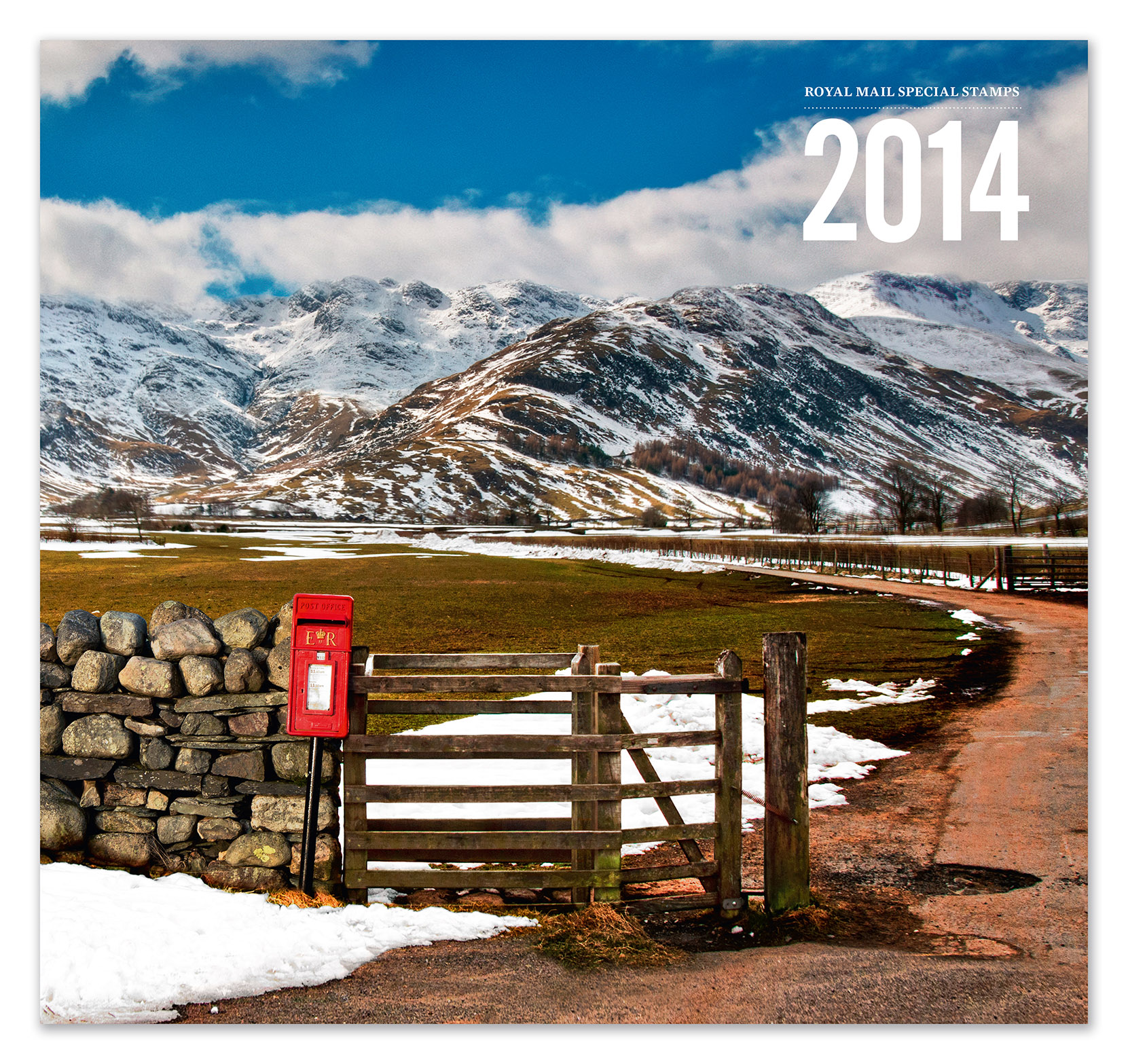 Before 2014 is but a dim and distant memory, here's a sampler of Royal Mail's Year Book and Year Pack, both published in November, for which we provided a variety of words. In case you don't know, these tell the stories behind the stamps in slightly different ways.
Contact