About us

Biographies

Clients

Publications

Awards
blog
New work. Book reviews. Ideas. Likes and gripes. The following blog is something of a random visual and written notebook brought to you by totalcontent. We'll be covering a wide range of topics, from projects and prospects, to words and writing, to typography and technology, graphics and popular culture… and much more besides. Hope it tickles your fancy and feel free to have your say.
If you haven't heard of The Heavy, you're missing out. They're a four piece (plus friends) from the West Country, who've been making their mark Stateside for years, but are unaccountably underappreciated over here. Their fourth album, 'The Hurt and the Merciless', troubled the UK top 30 for the first time.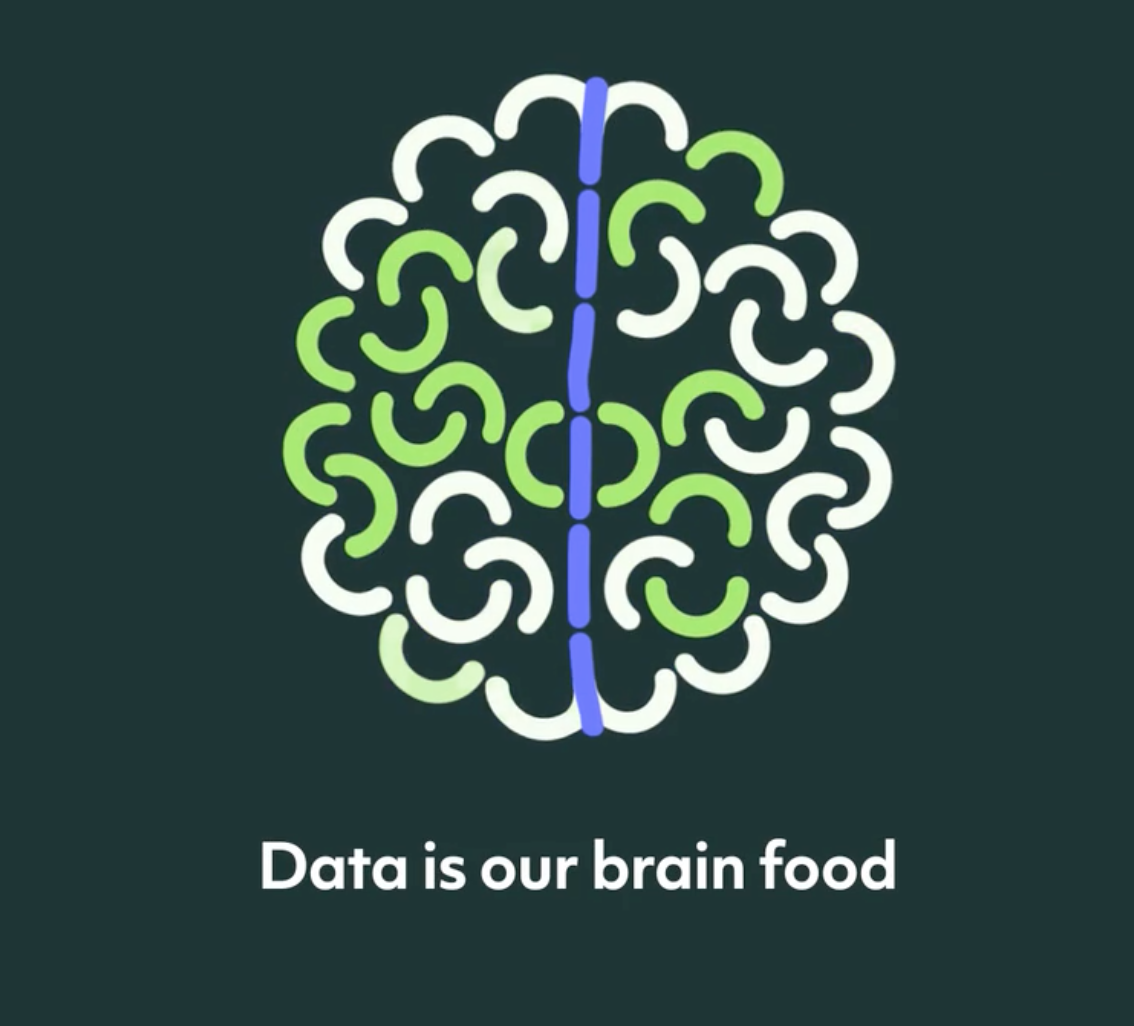 We like to try our hand at all kinds of writing at totalcontent, and something we're being asked to do more and more is to create scripts for online animations. Our latest effort is for Armadillo, a digital and customer-relationship marketing company based in Bath.
Contact