Waterstones Christmas table tops.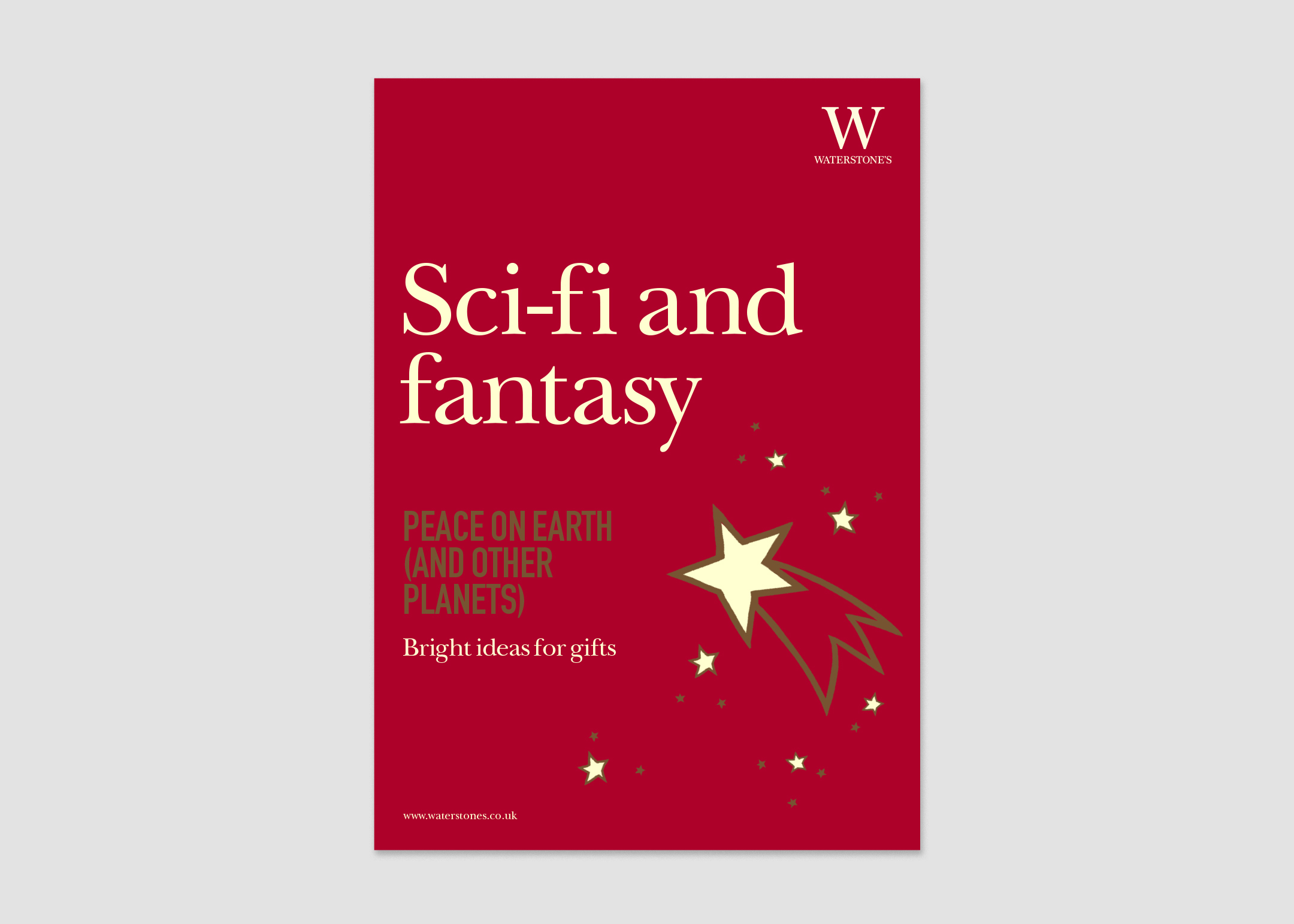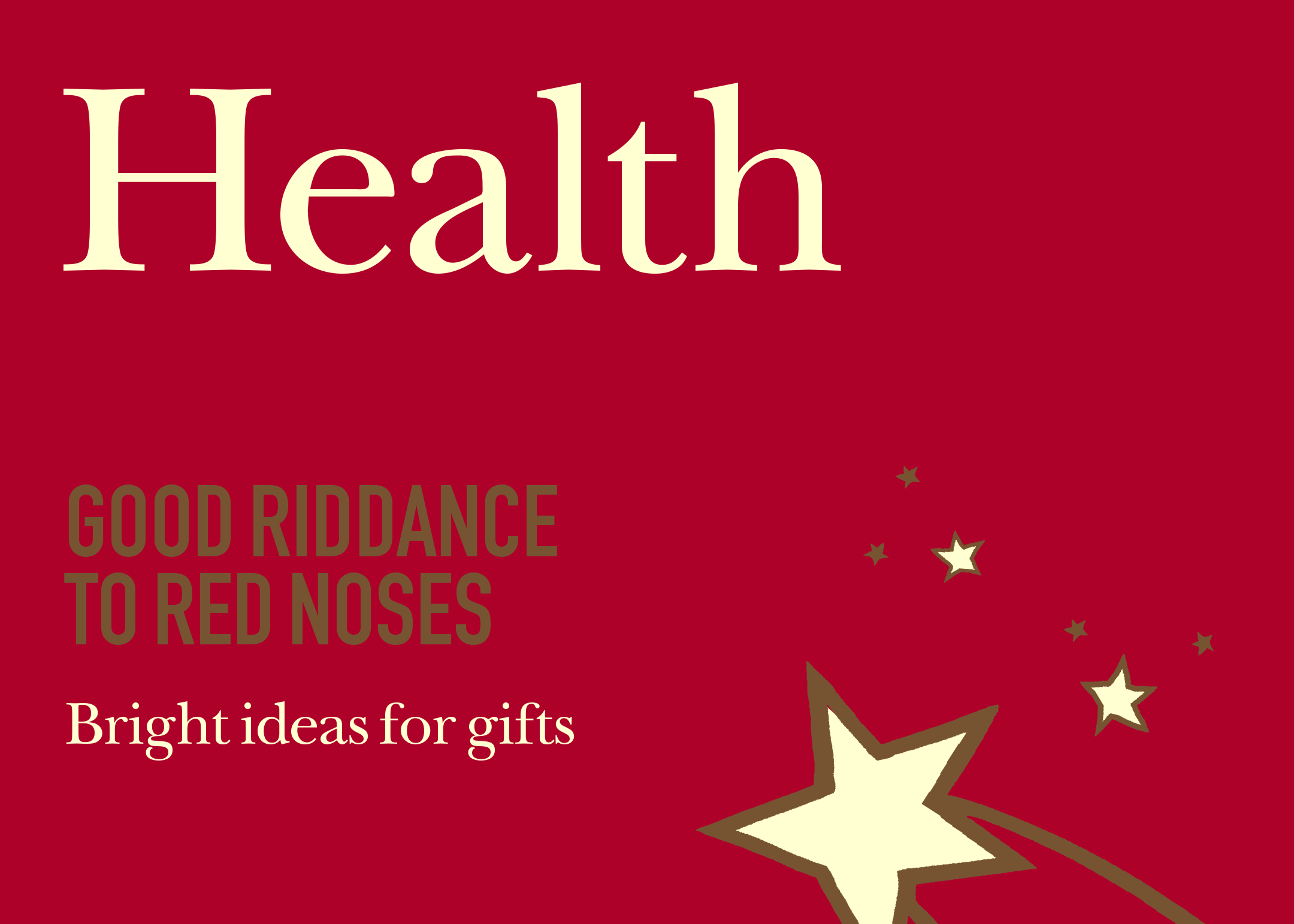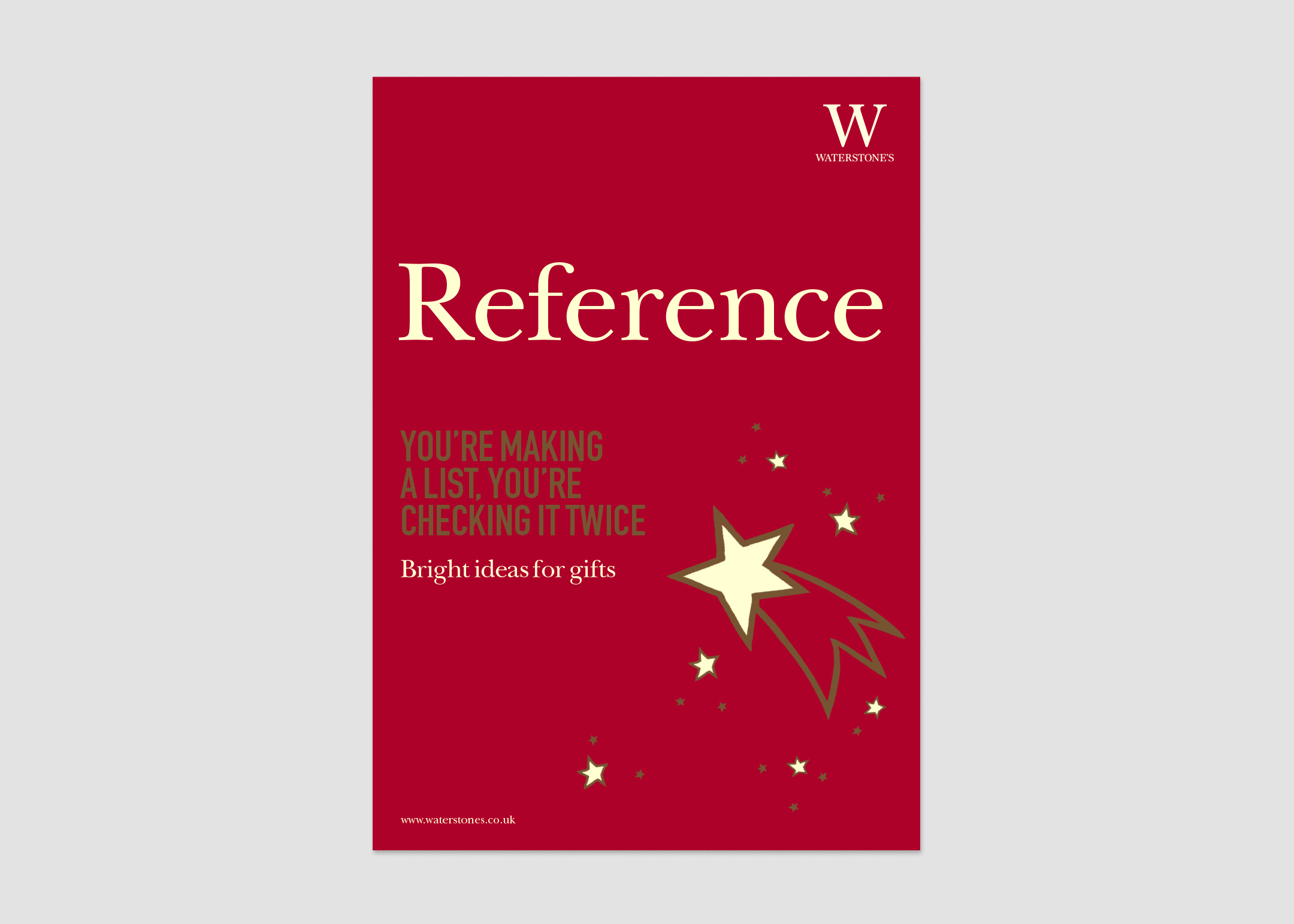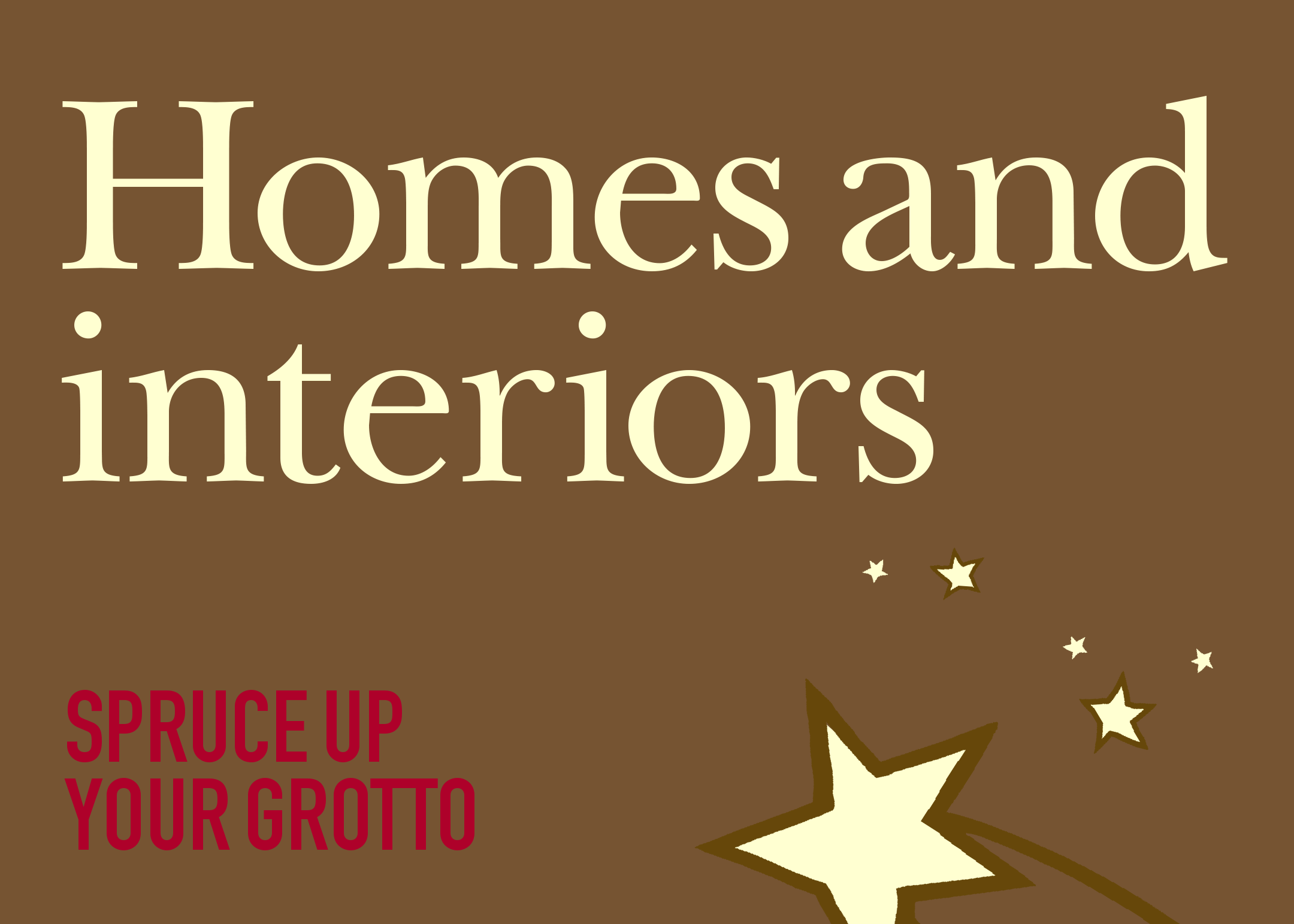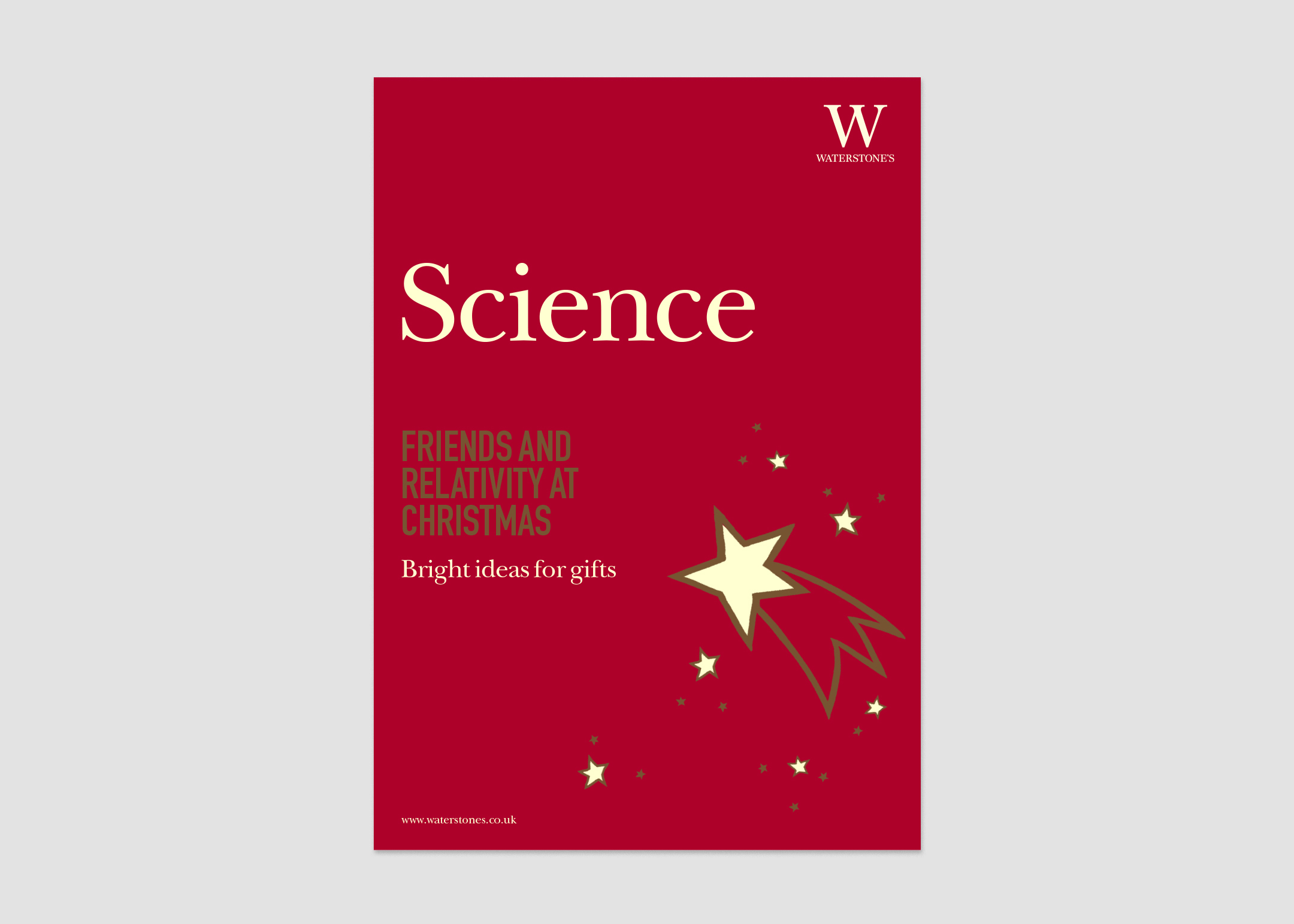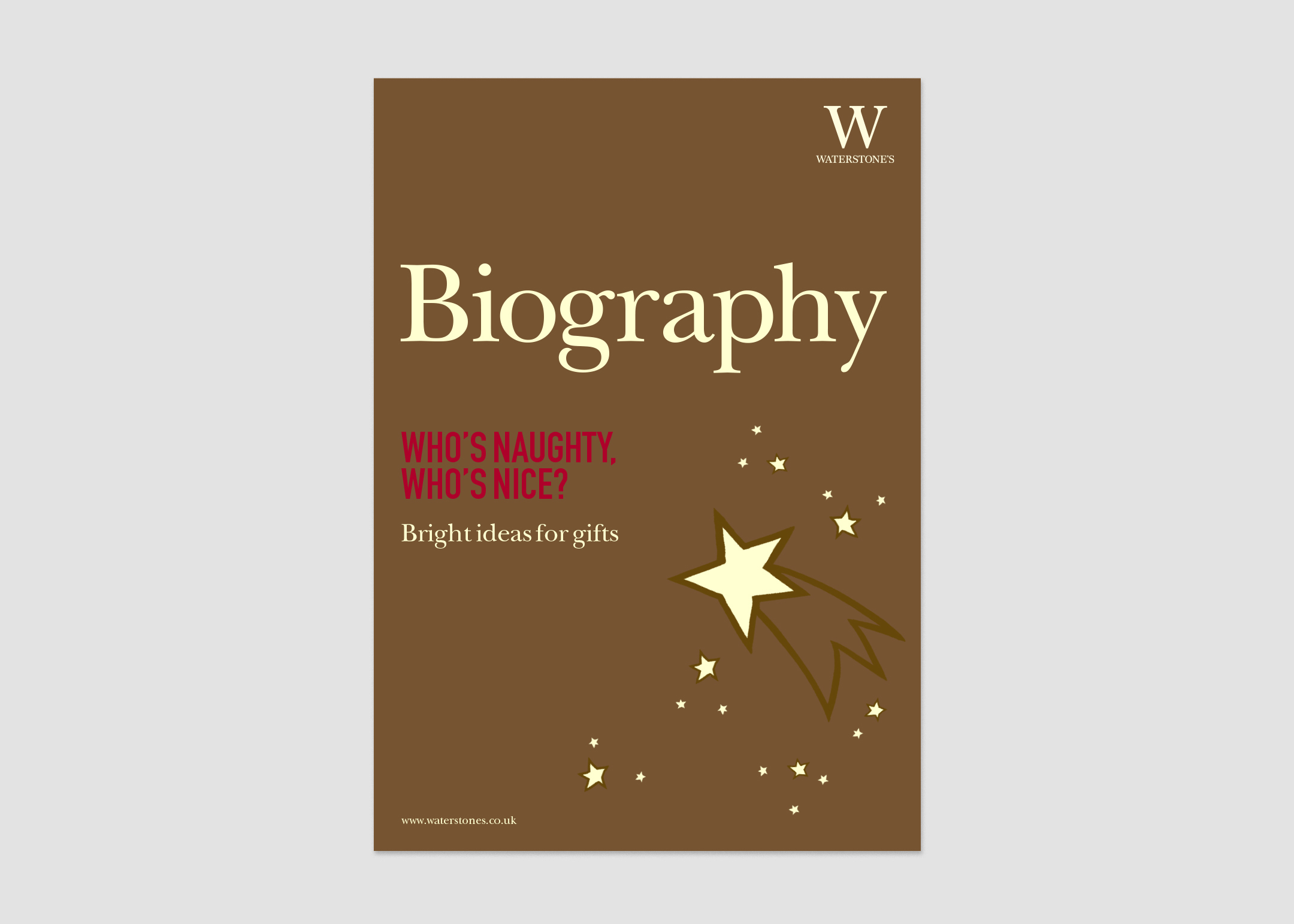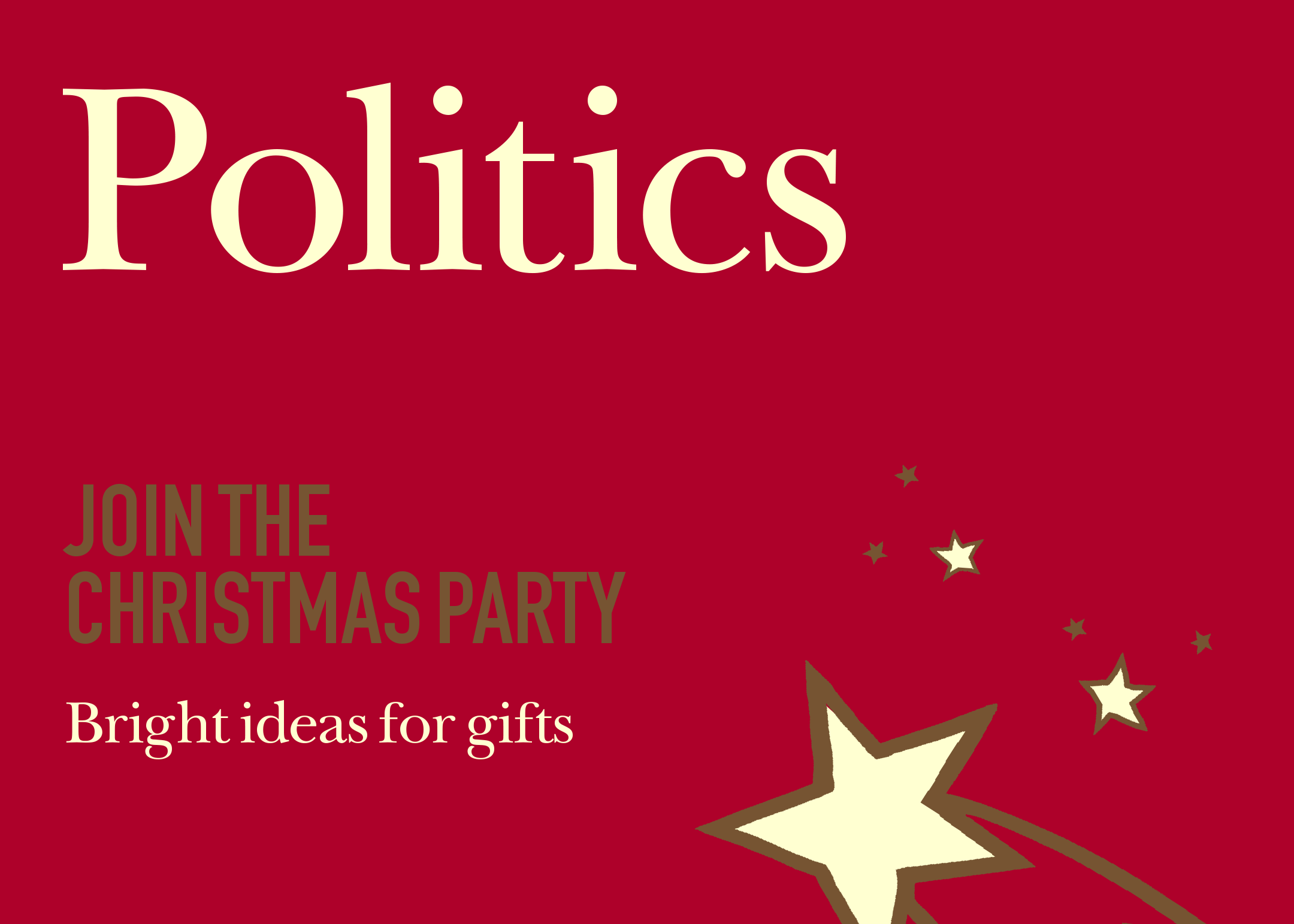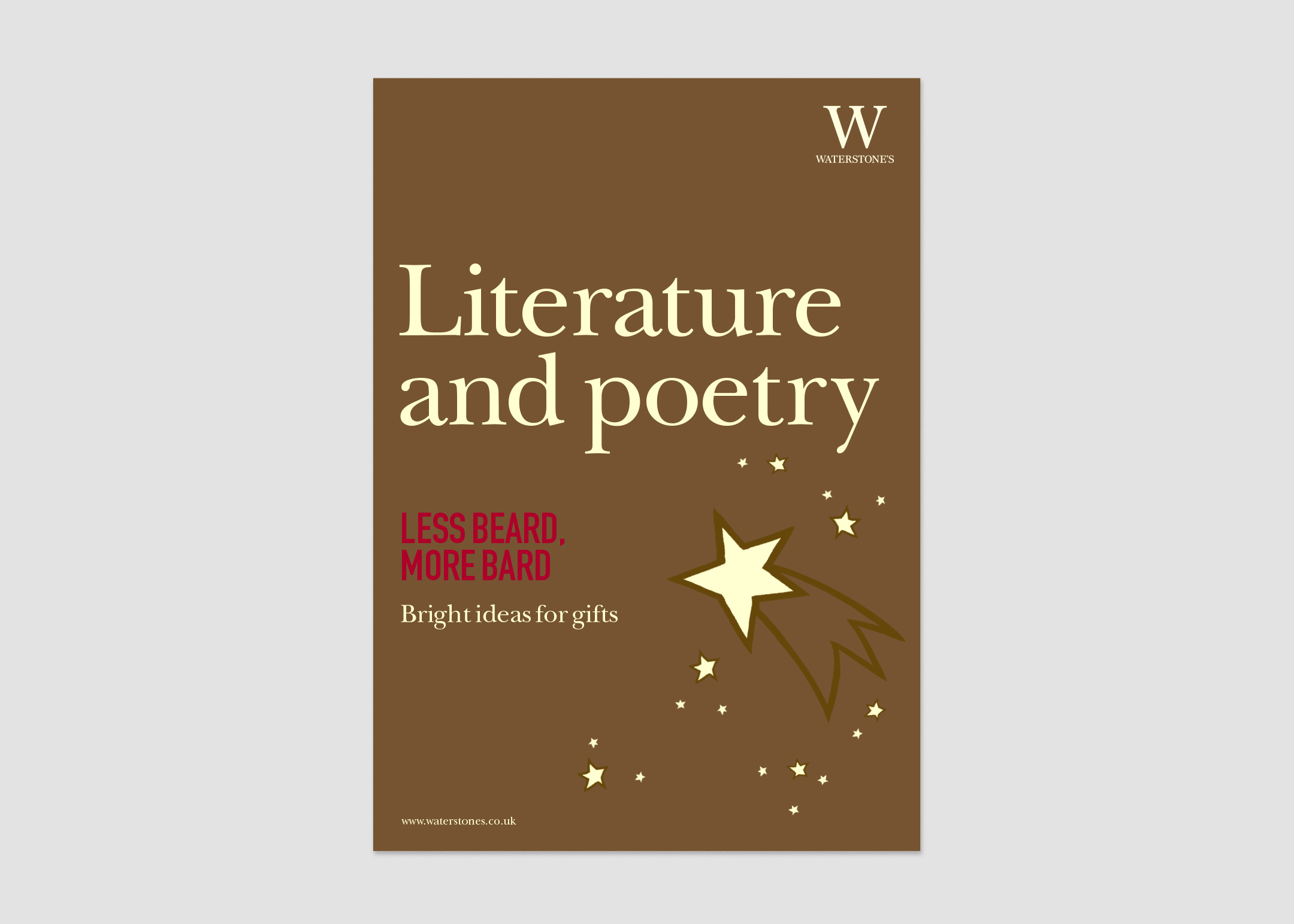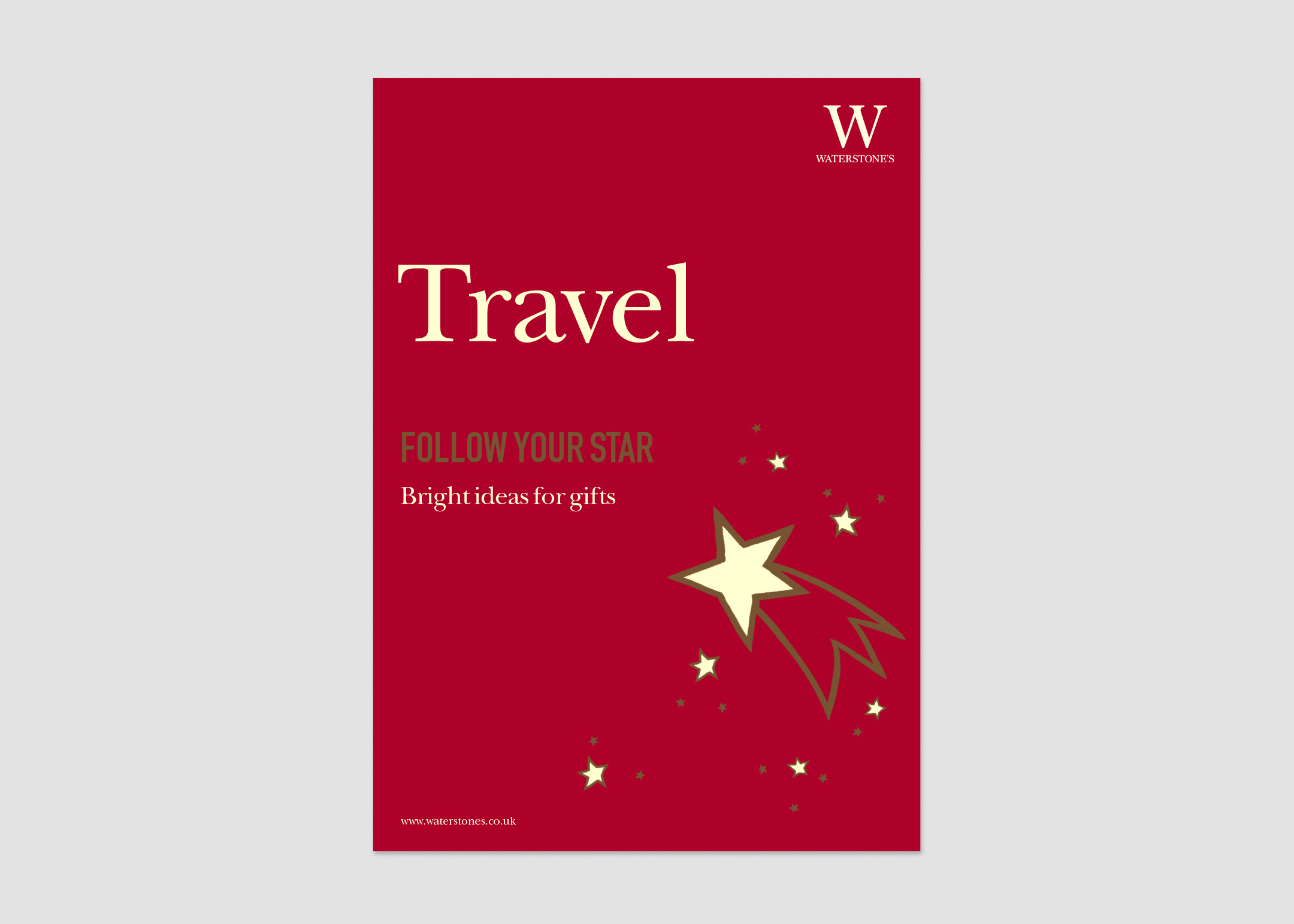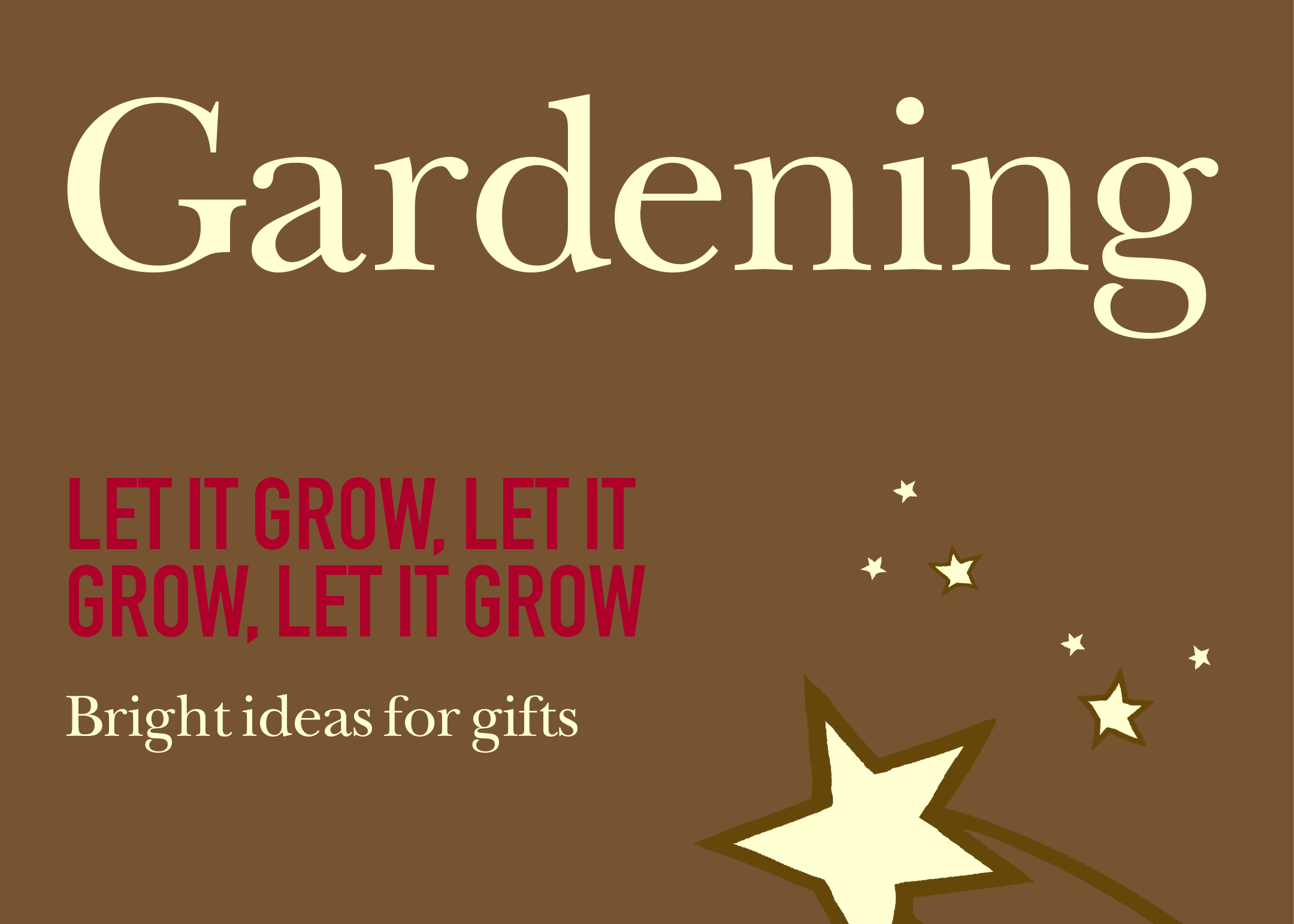 Waterstones Christmas table tops.
A series of in-store table-top posters for booksellers Waterstones, that appeared during the festive season. Designed by Conran Design Group and printed in striking red and gold, these typographic designs drew punters' attention to different book genres stacked on different tables, but at the same time, gave each one an amusing seasonal twist. For totalcontent, this was an opportunity to enjoy a spot of wordplay … and to sprinkle some Christmas cheer.