Nokia: People Made exhibition.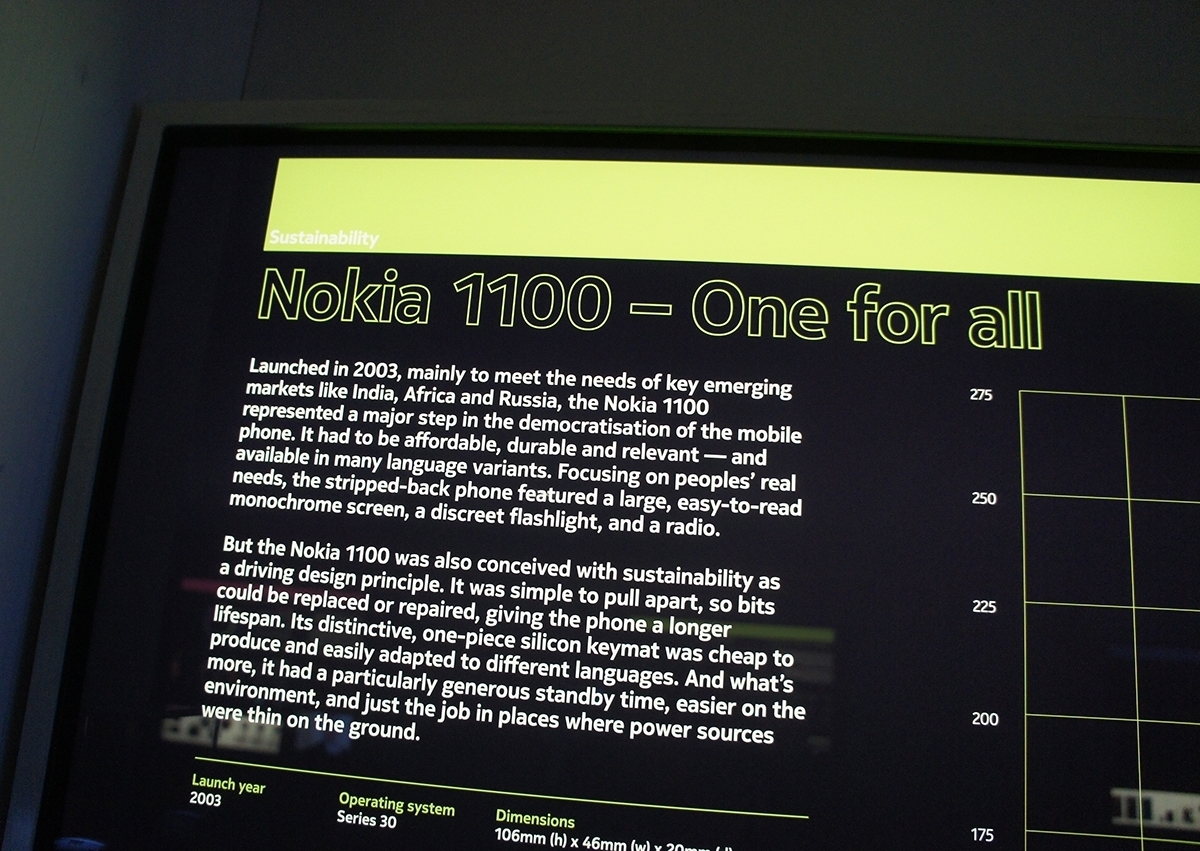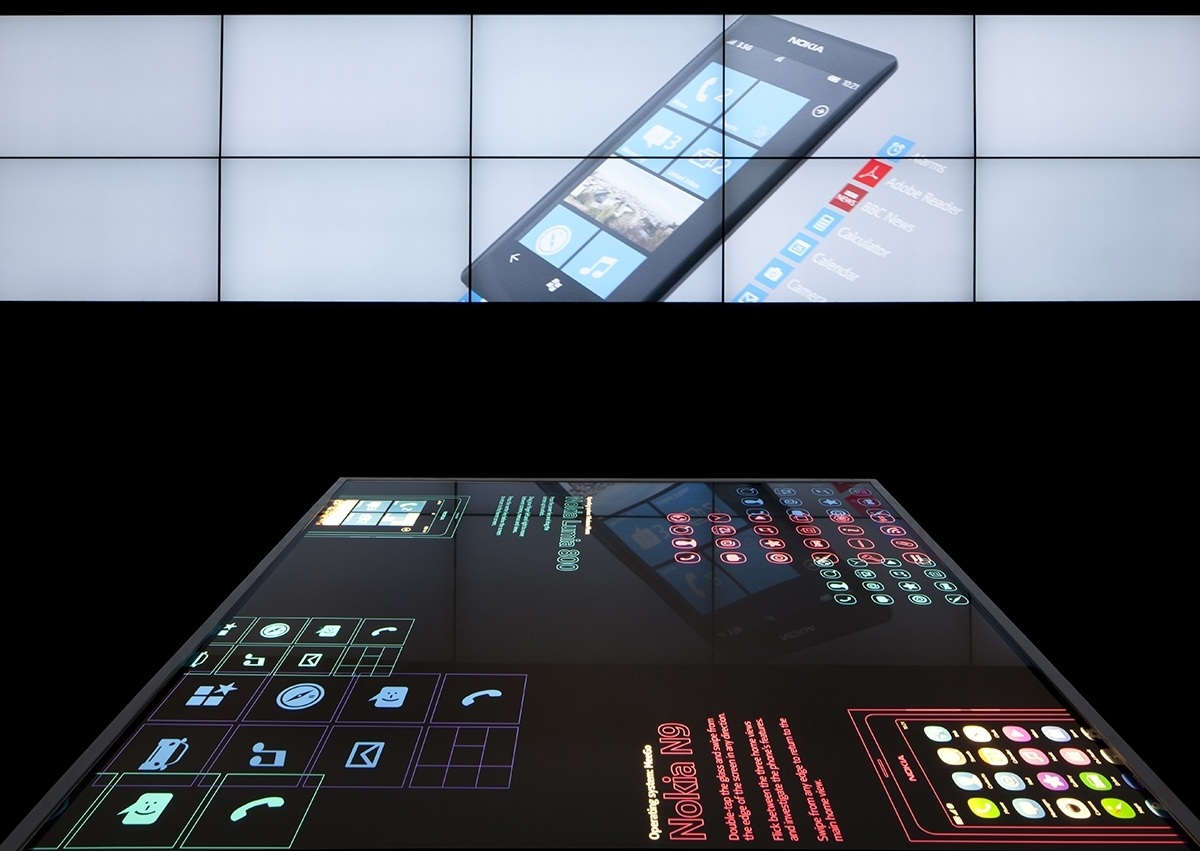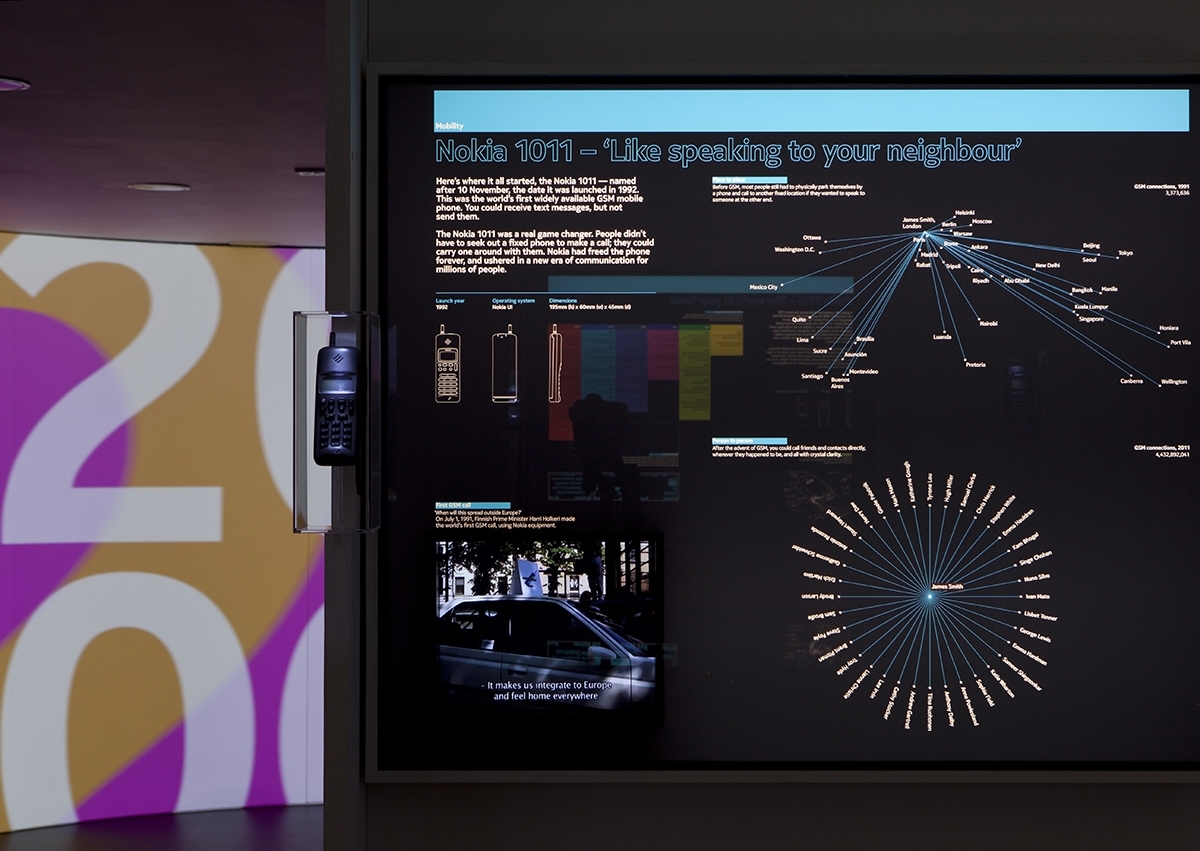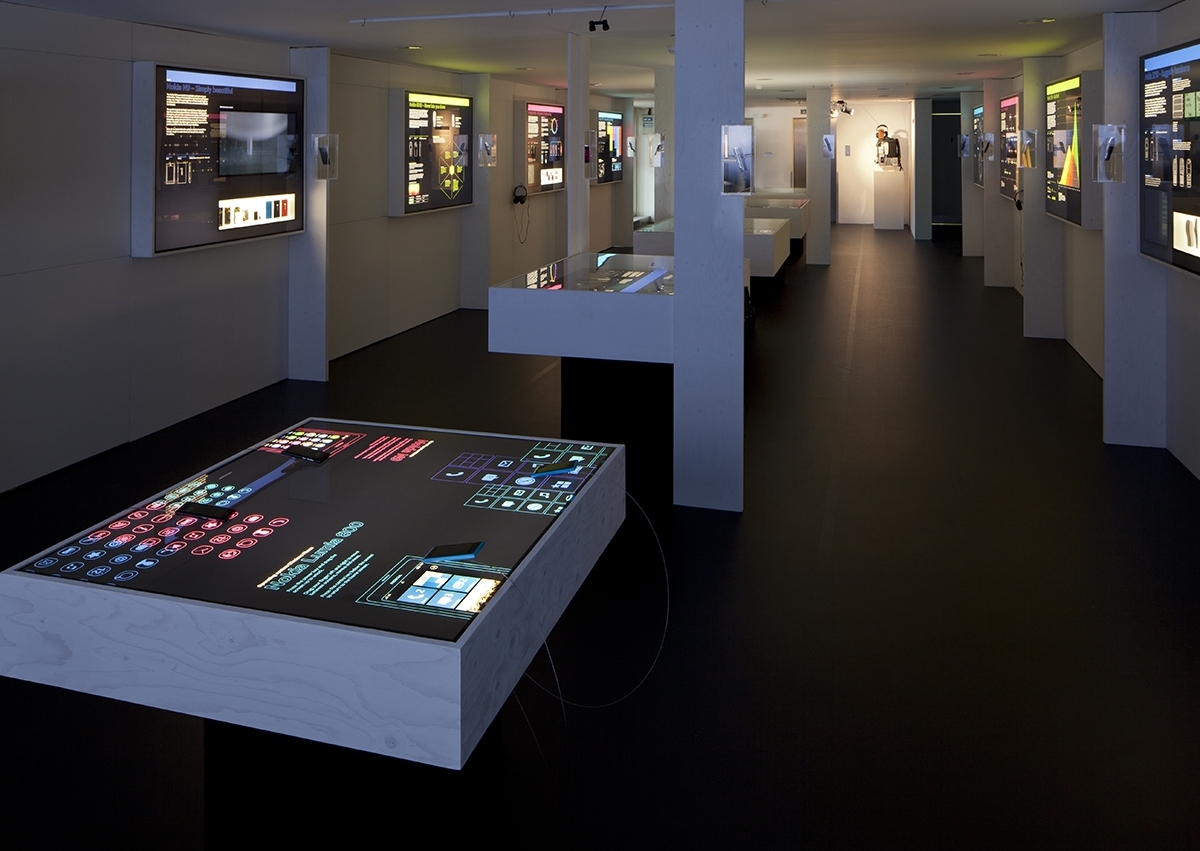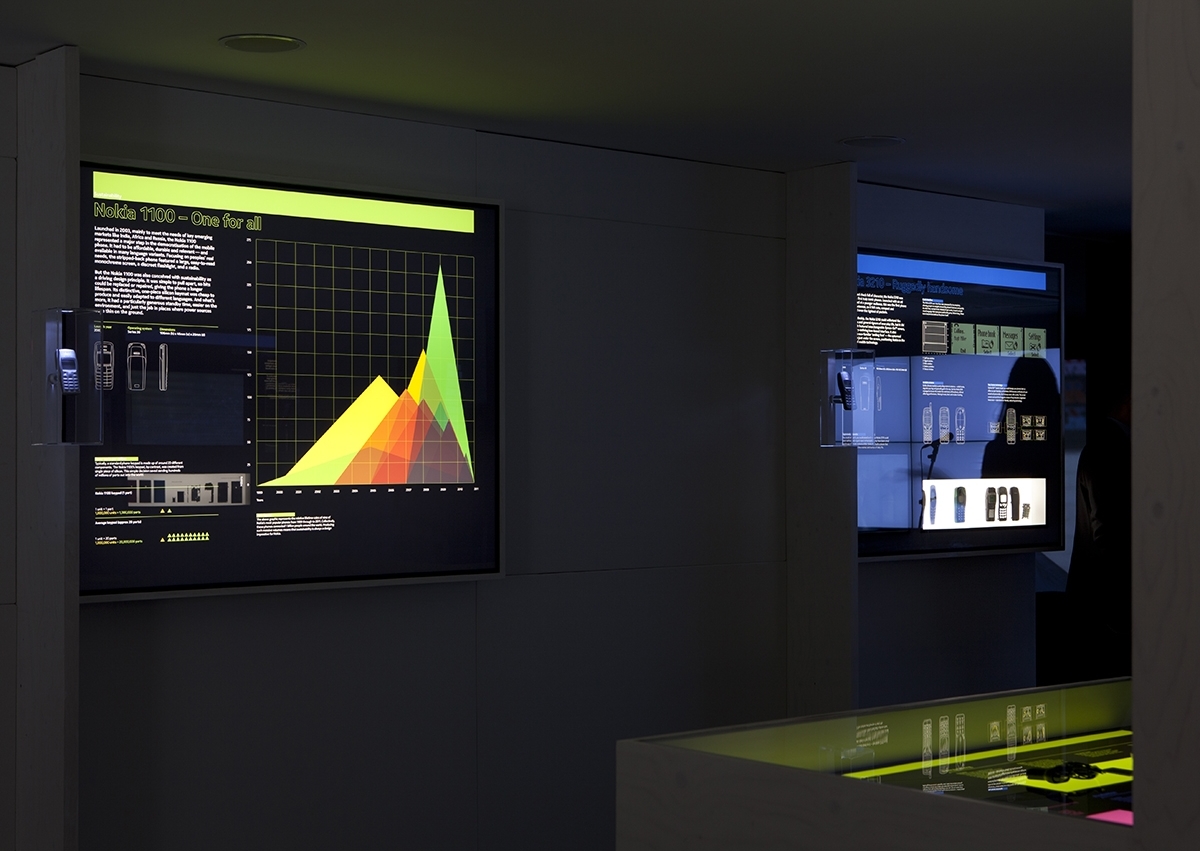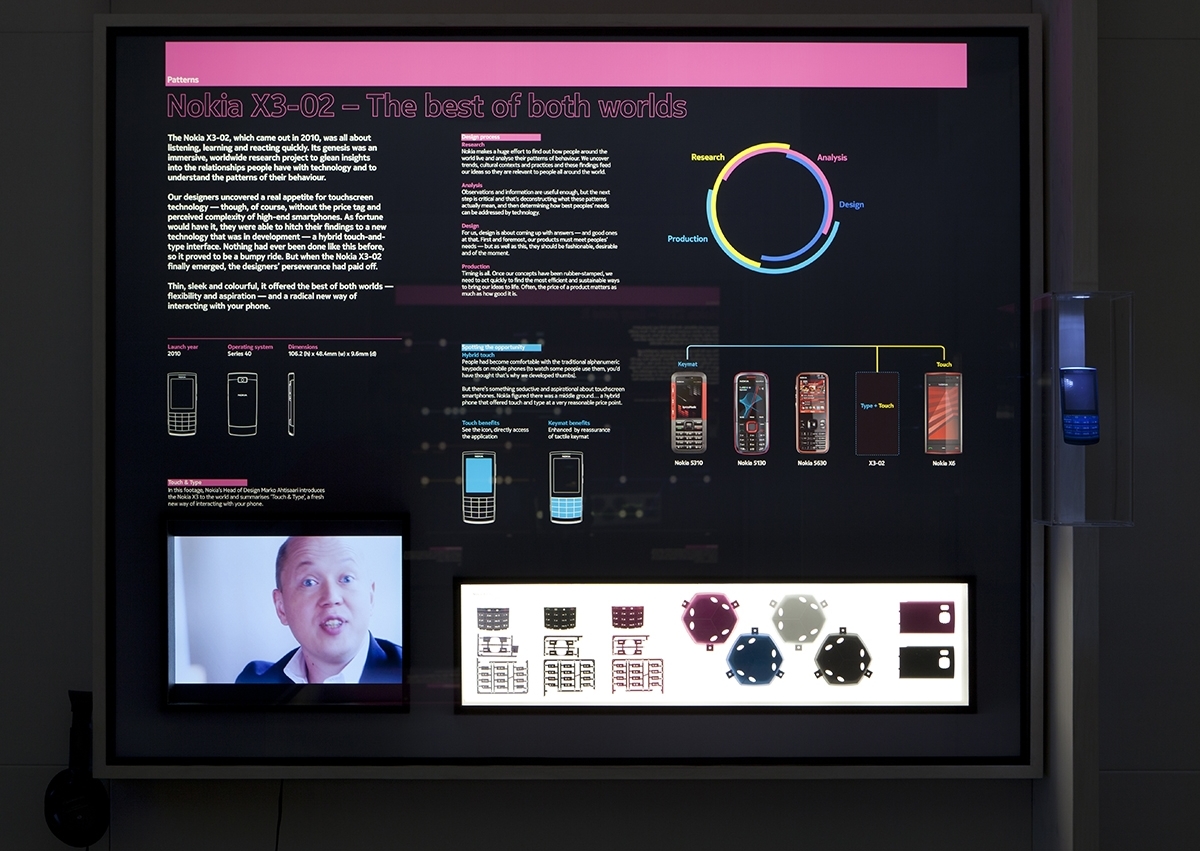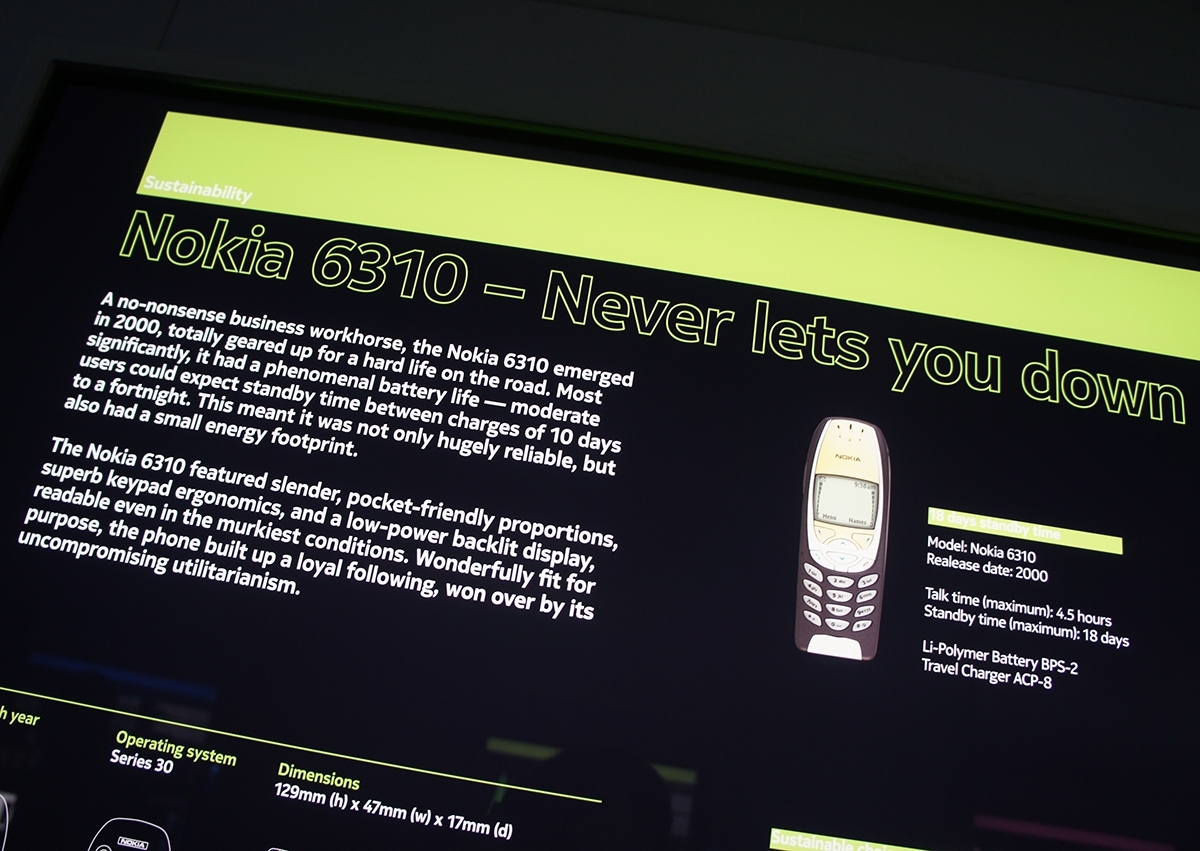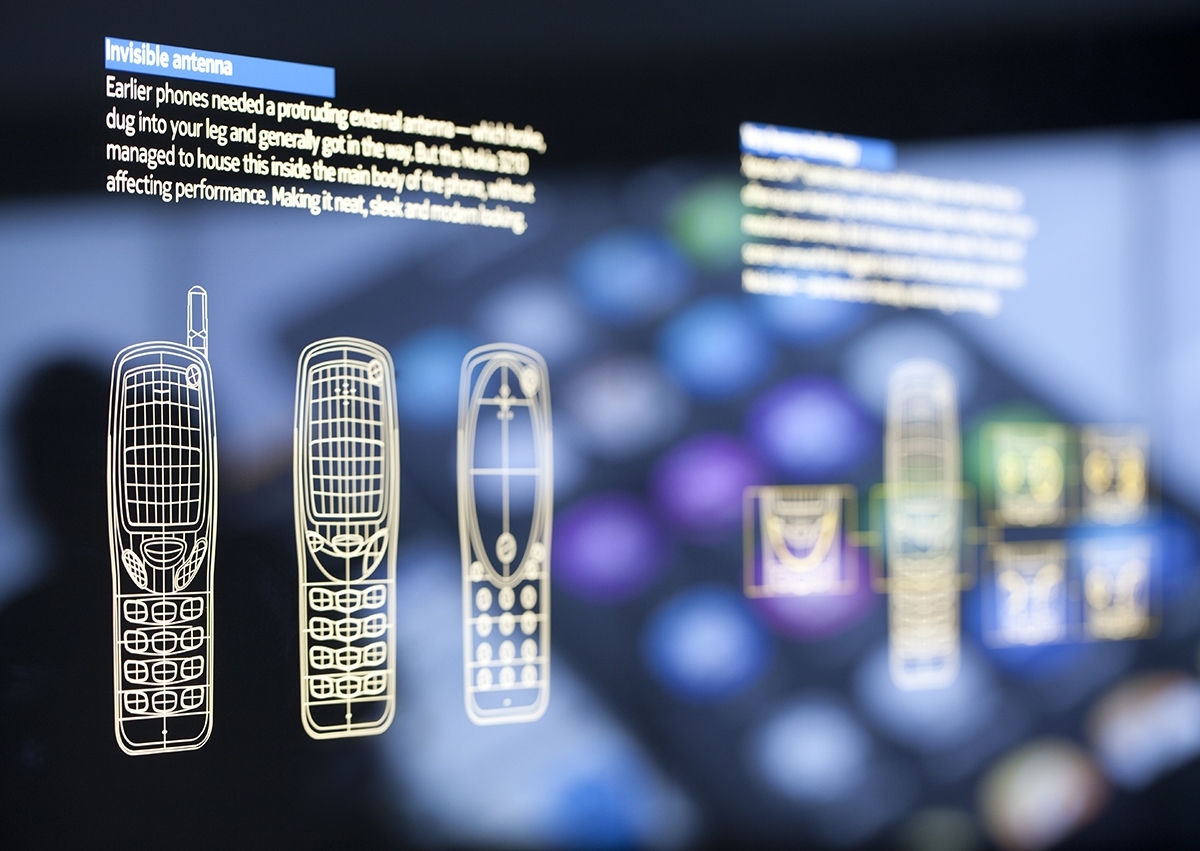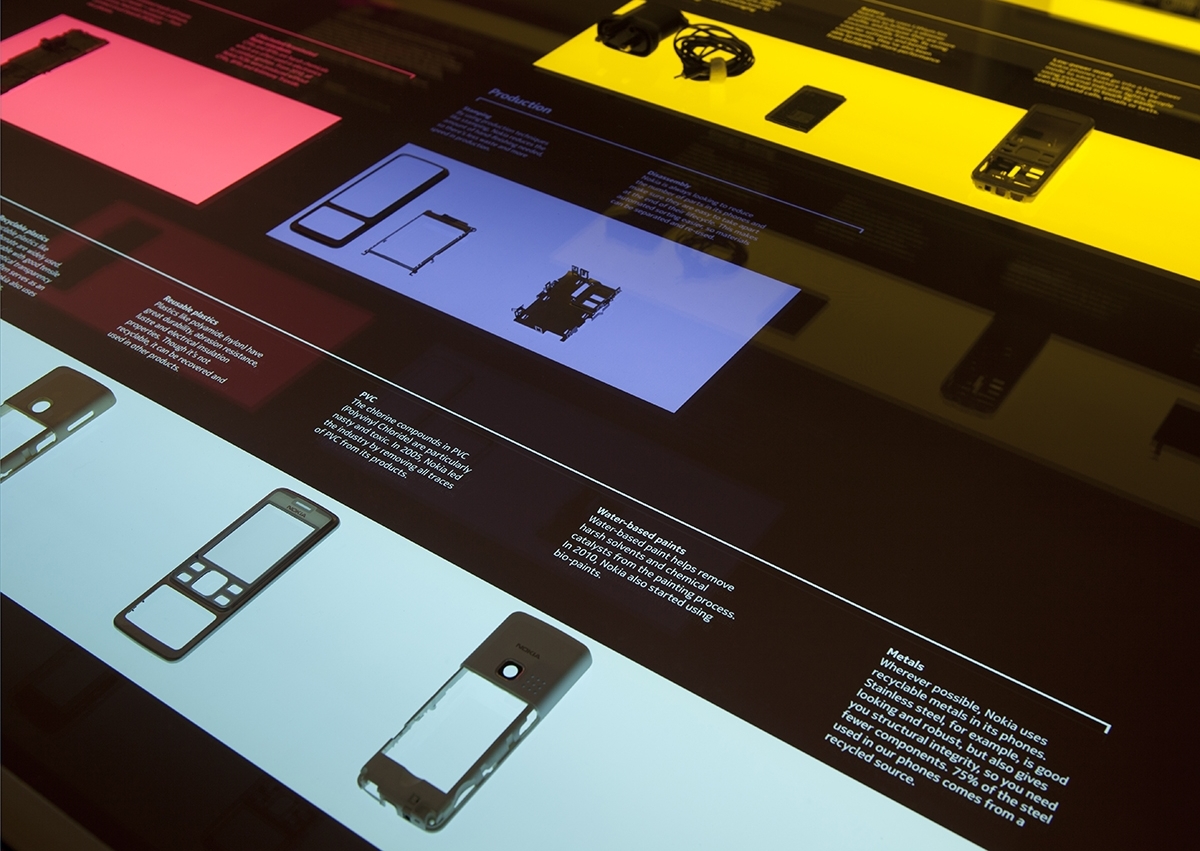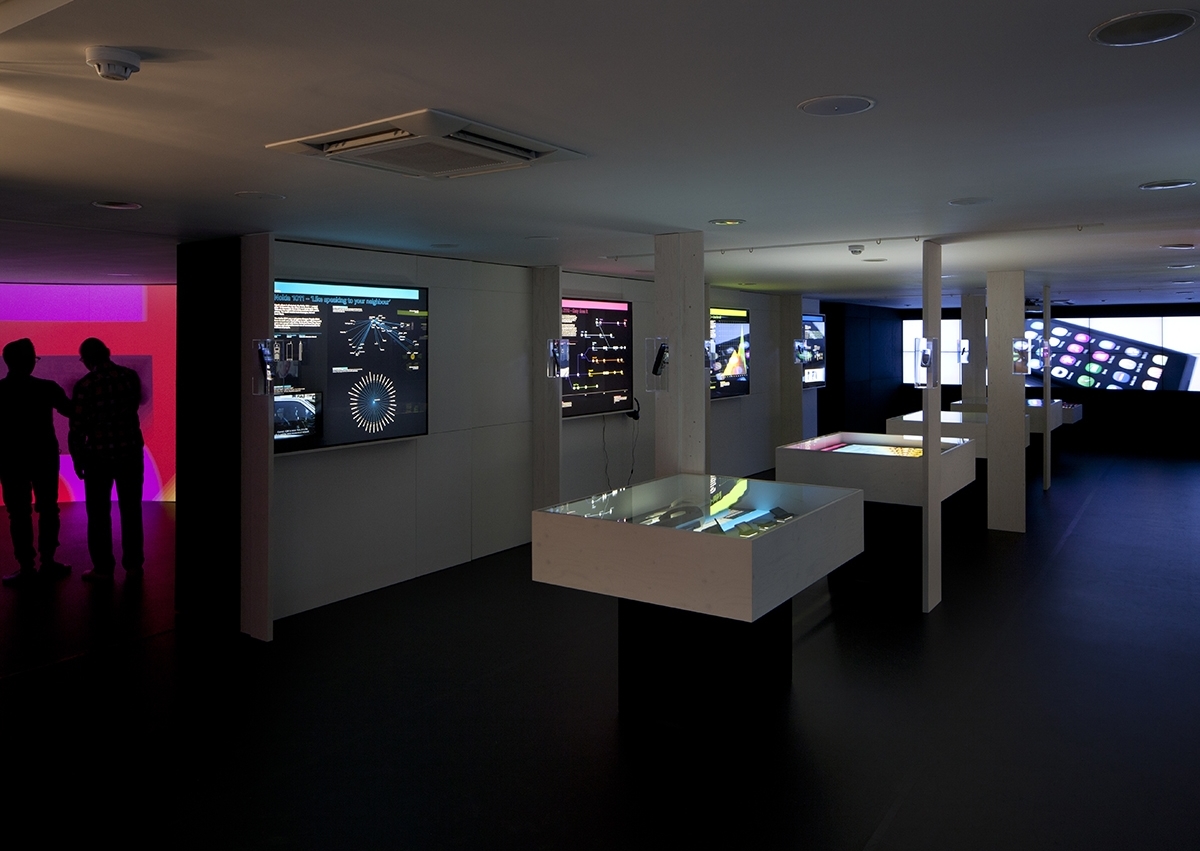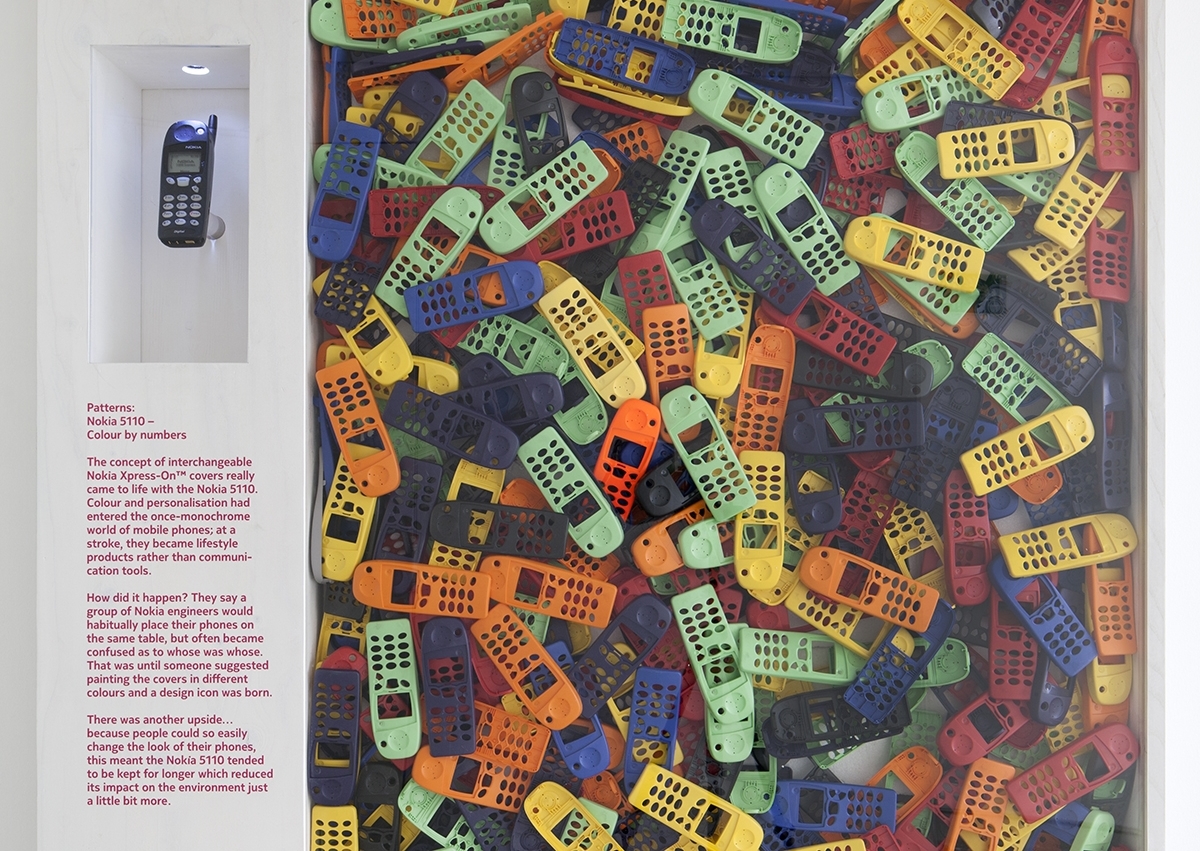 Nokia: People Made exhibition.
Subtitled 'Nokia products that changed the world', this was a retrospective exhibition held at London's Design Museum in 2011. As well as the catalogue, invite and posters, we wrote all the explanatory texts that appeared alongside the exhibits. These included large illuminated panels describing Nokia's most iconic, breakthrough phones, and explaining why they made such a huge impact at the time of their release. Our text also explored the four main themes of the show: mobility, patterns, sustainability, and craft. The exhibition then moved on to Helsinki, as part of its World Design Capital celebrations in 2012. Photos by Angel Gil.